Product Description
Features:
Big space, durable UNIBODY design
Special airfoil design for carrying big weight
Compatible with most kind of camera mounting
Capability to carry Camera Gimbal
Quick, easy to assembly, no glow required
Light weight and durable EPO wing construction
Specifications:
Wingspan: 1980mm (77.9 in)
Overall Length: 1170mm (46 in)
Flying Weight(without battery): 1500g
Prop Size: 1060 Propeller (included)
Motor Size: 3715 powerful out runner brushless motor (not included)
Speed Control : Easy-Plug 40A Switch-mode BEC brushless ESC (not included)
Servo 9-gram Servo * 4pcs included (PNP combo) (not included)
Recommended Battery: 11.1V/14.8V 1800mAh ~ 10000mAh Li-Po (not included)
Flaps: Yes
Radio: 2.4Ghz 6-Channels (not included)
Pictures: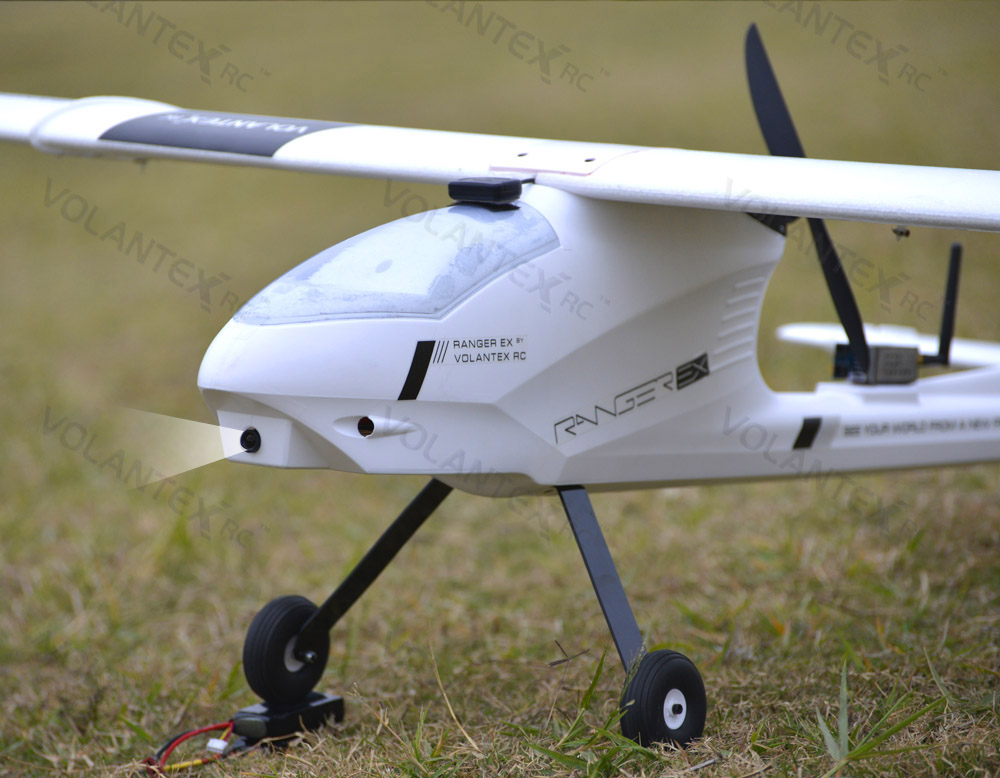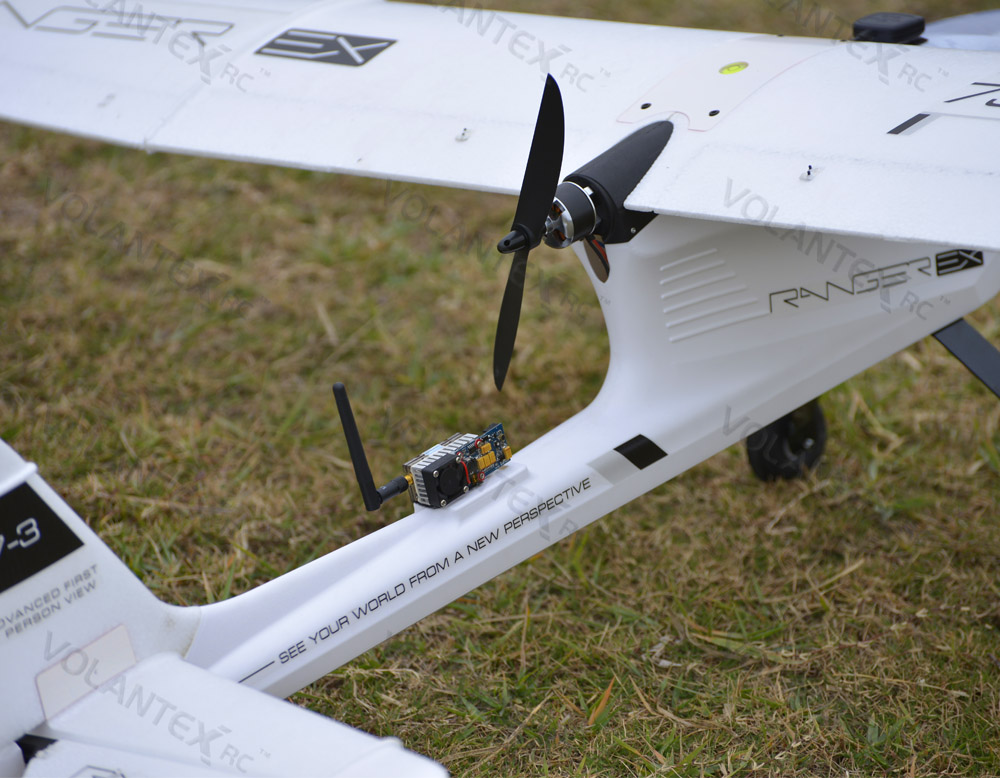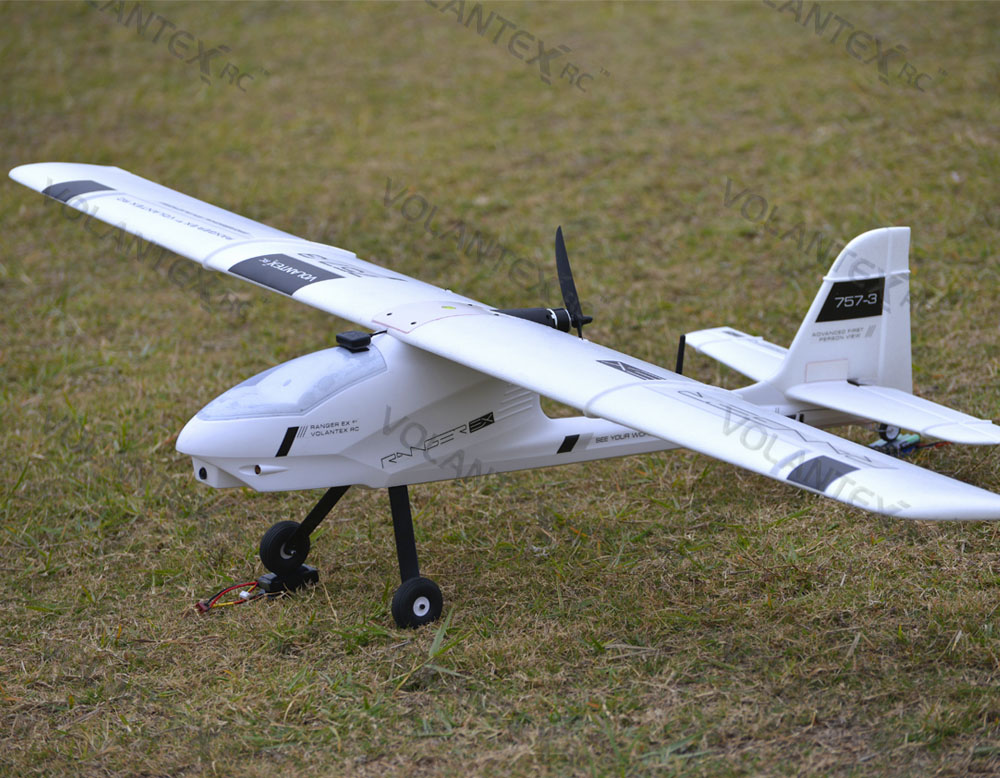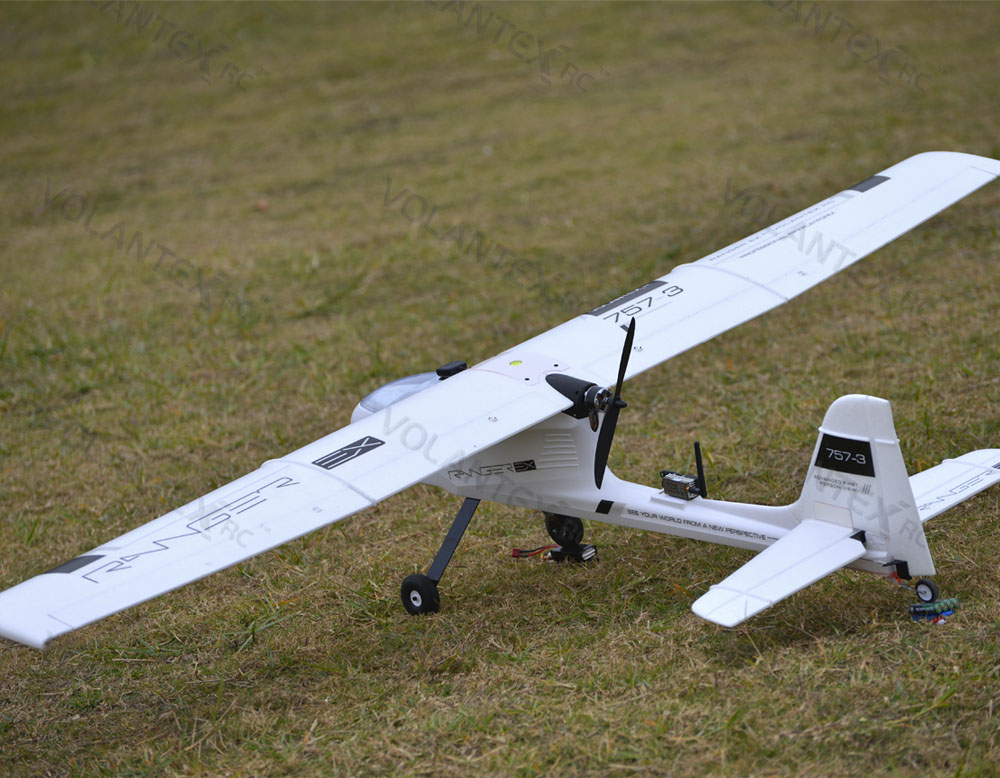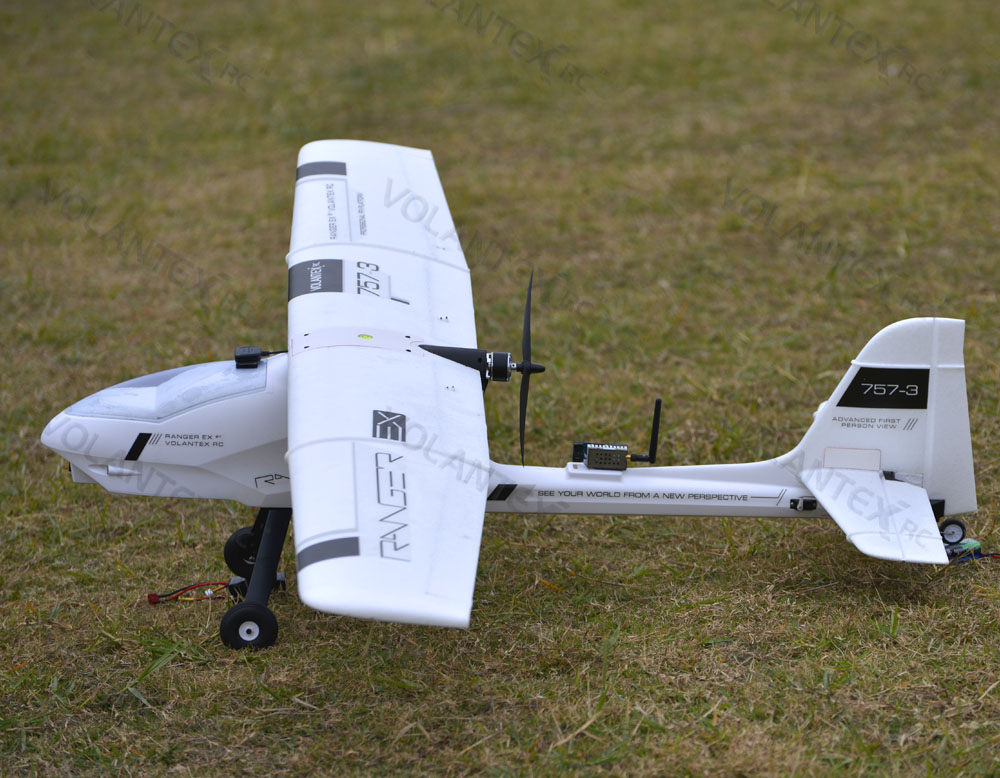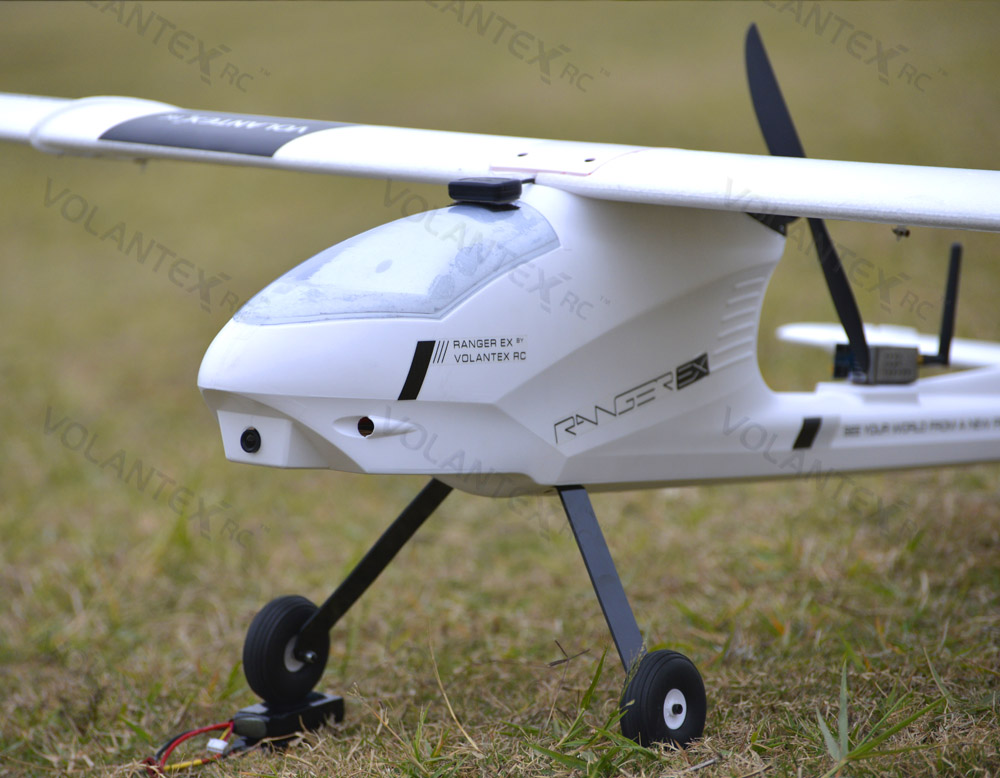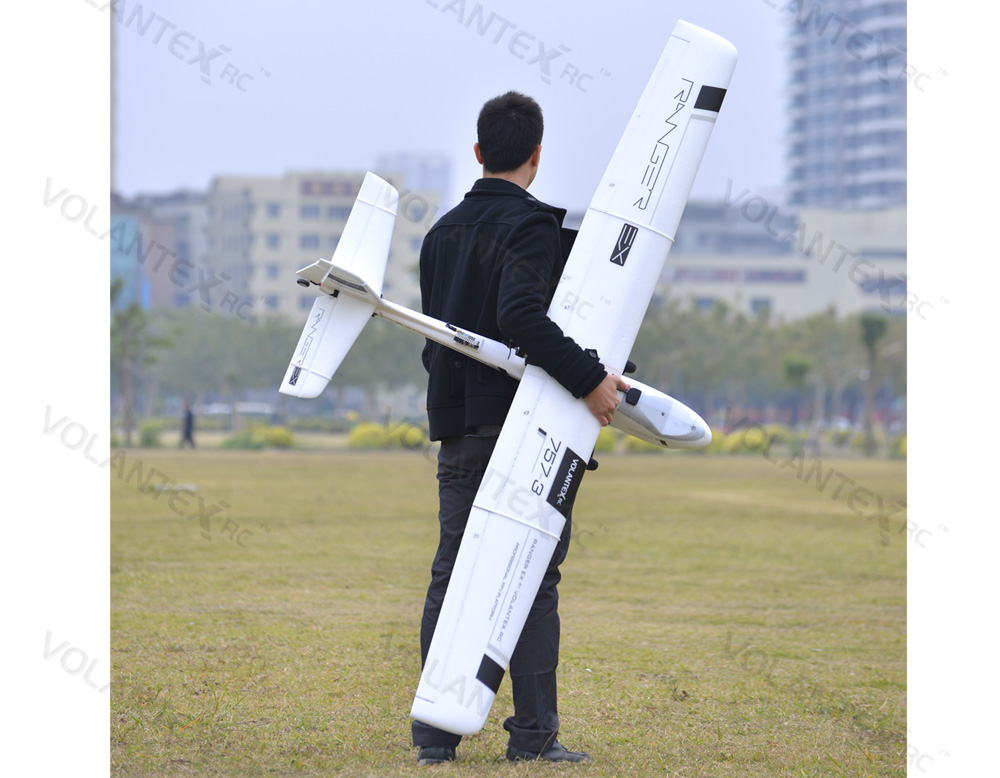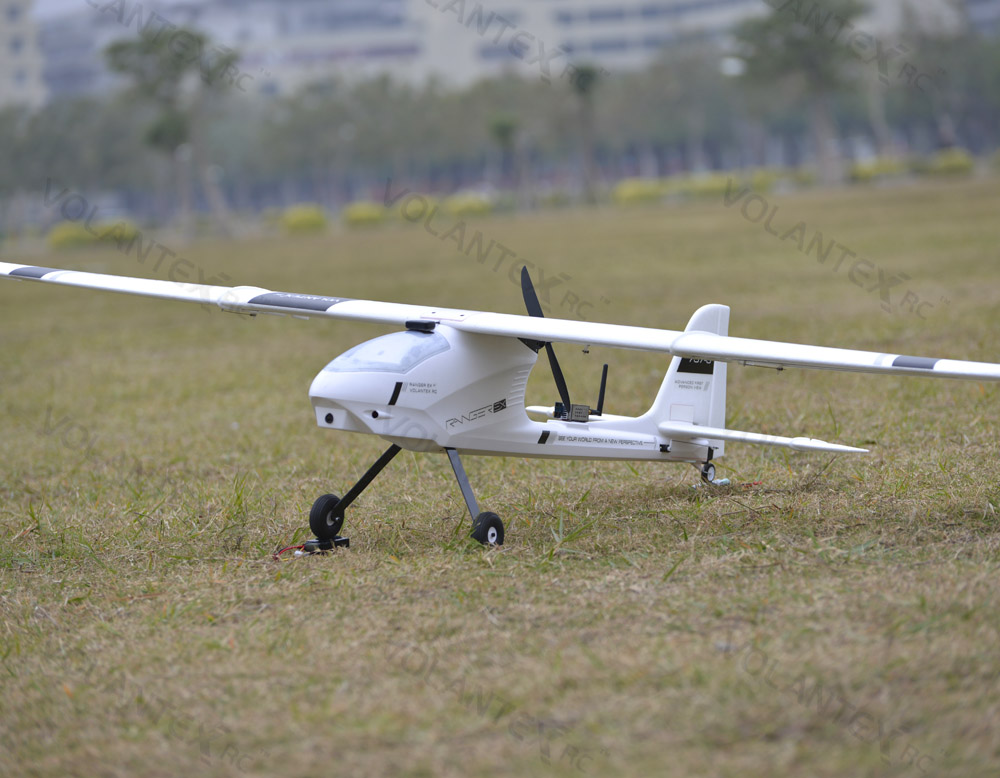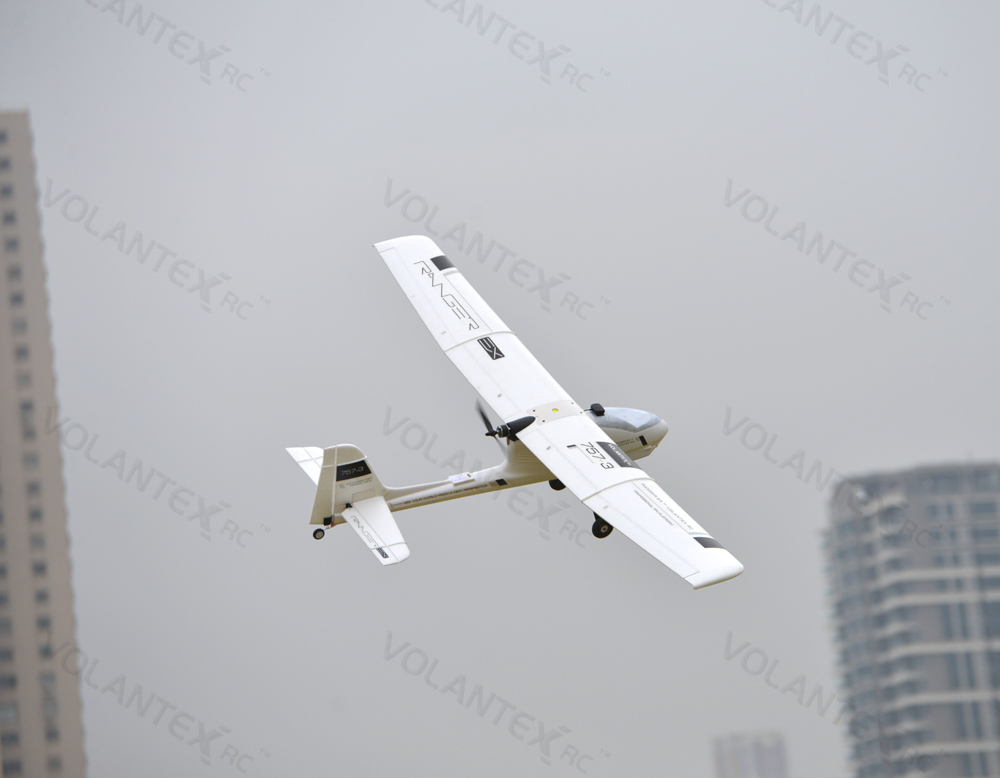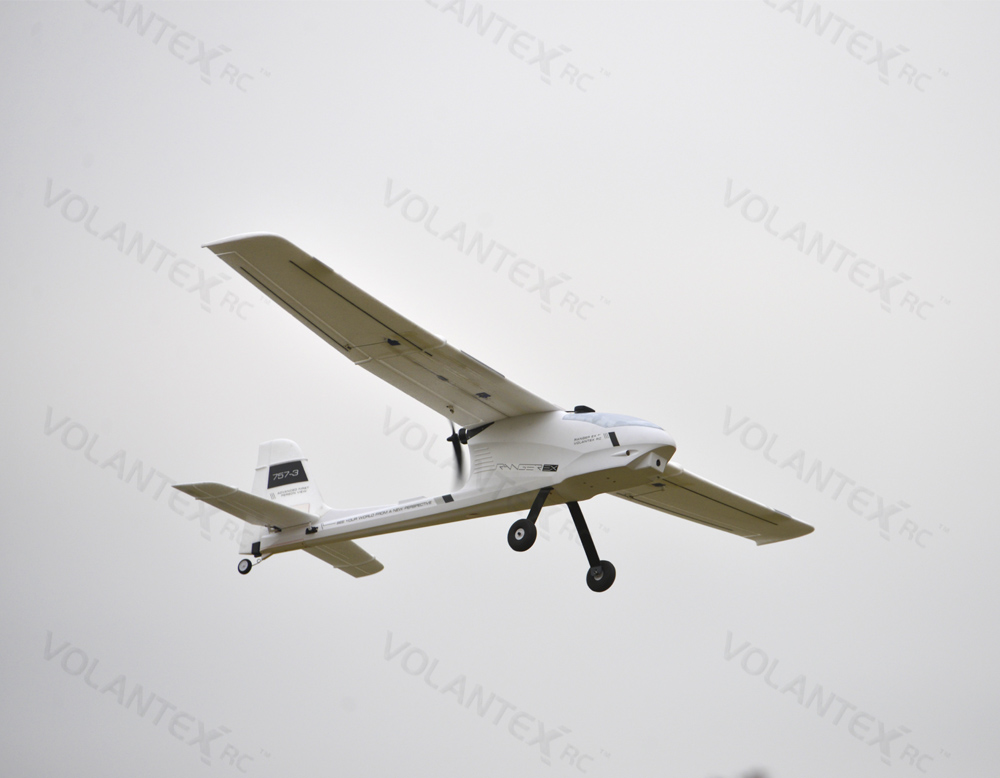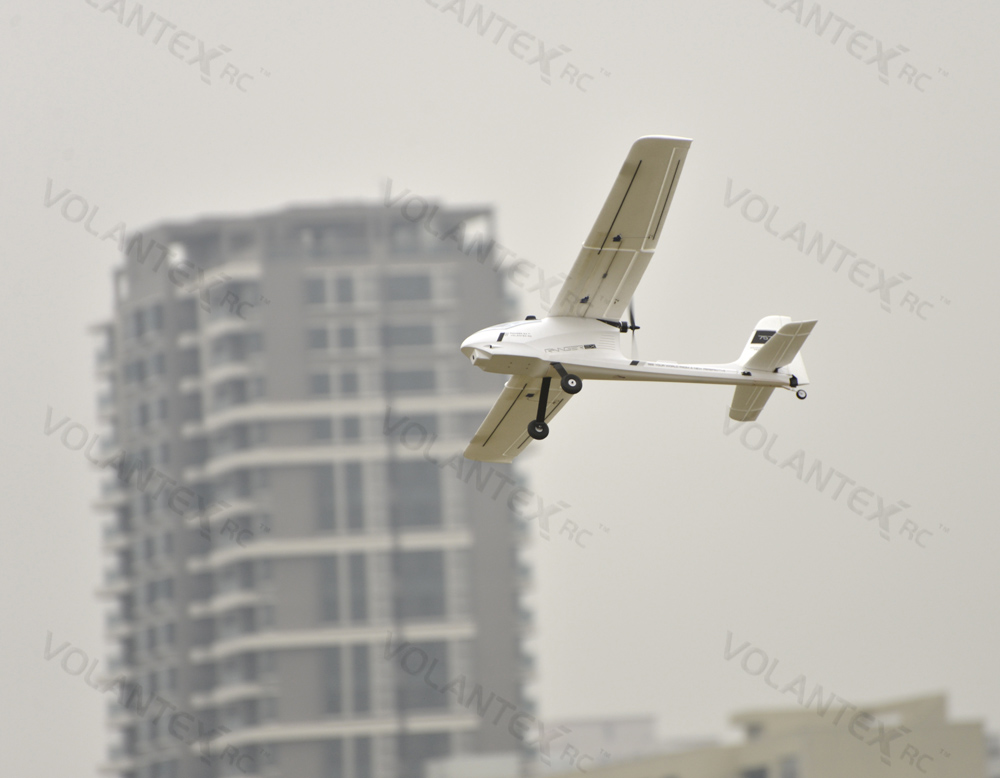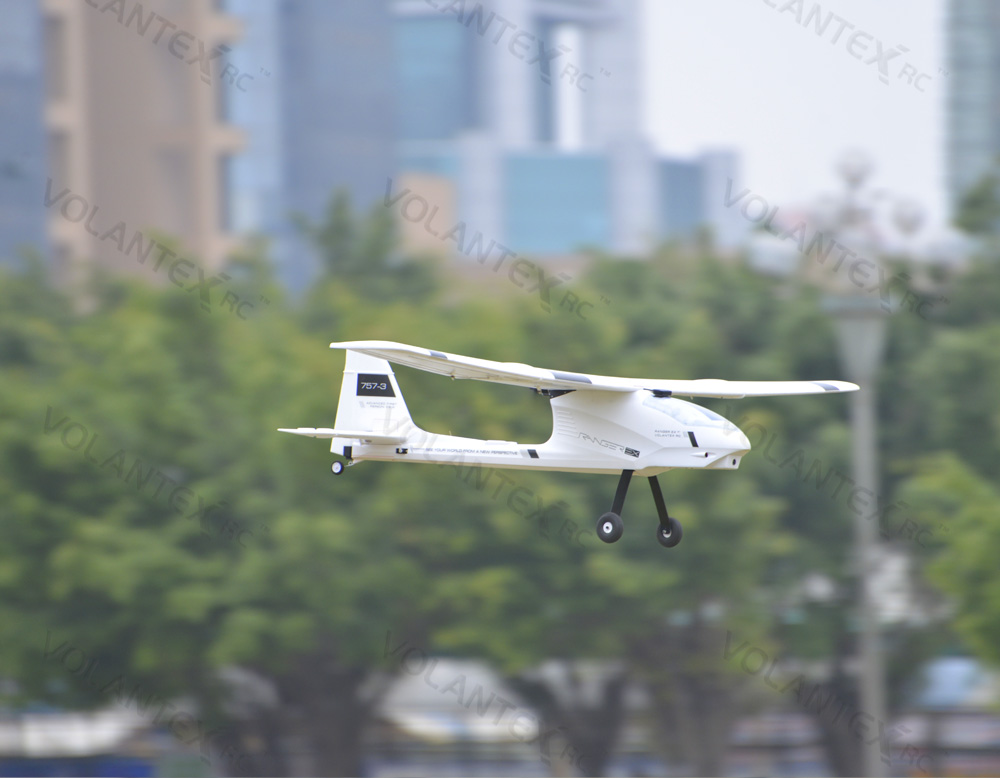 More Information:
FPV SYSTEM
Special design optimized for long range FPV. It comes with a lot of space for mounting systems and allows different ways to mount camera, and does not require any modifications.
EASY FOR ALL KIND OF CAMERA MOUNTING
Are you tired of modifications to mount your camera well? Now you don't have to. We have considered a lot of ways of mounting for you. You can easily mount it the way you like. Stable, safe, and easy. So you can focus on making wonderful videos.
EASY FOR FPV CAMERA MOUNTING
Considering for professional FPV traveling, usually you will need a full HD camera and another FPV camera for Video transmission, so we leave a very convenient, safe, good view space for you to mount a FPV camera, just enjoy it.
SPECIAL FUSELAGE DESIGN
The whole unibody fuselage is produced by our copyright one-step moulding technology, which makes it more durable and strong than other EPO foamy carbon tube. It can avoid the tail effected by the air and cause the bump during the flight.
Special small platform in the tail is built for video TX installation, which is away from the radio equipment to avoid noise. Plus. the propeller can cool it down.
GRADIENTER PREINSTALLED
It's important to calibrate the sensors in horizontal level. The pre-installed gradienter in the wing CG position will help a lot to setup the system.
VERY BIG SPACE FOR BIG BATTERIES
The main factor to make a airplane travel long range should be the ability to carry big battery. Thanks to our unibody technology, the plane has much more space than other foamy planes to carry almost twice capacity battery. It also has a lot more space for equipment, and space for cooling down the battery.
The Ranger EX is specially designed for Long Range FPV flight, and quick, easy, and trouble-free Setup.
It has bigger, tougher, and crash-resistant PVC Fuselage, Lots of open space to let bigger hands do their job inside the fuselage when it comes to mount the electronics. Also, this big place makes it possible for one to mount more gear inside and keep things neat.
Ability to carry more payload. So you can mount higher mAh batteries to get long flight time needed for long range FPV flights..
Tall Landing gear and dragger wheel allows it to safely taking off and landing. No need to hand launch a big heavy plane with all the gears.
Easy mounting of Various Brushless gimbals for GoPro 3 under the nose. You can take stable flight videos of your long range flights.
Easy setup and glue free assemble.
Only two pieces to carry. Fuselage and Wings detach quickly. Easy transportation and storage. Quick attachment on field for flight.
Powerful long-range flight performance.