Product Description
Specifications:
Wingspan: 2000mm/78.7''
Length: 1044mm/41''
Flying Weight: 1000g
Prop Size: 1040 Folding Propeller (included)
Motor: 4023 Outrunner Brushless Motor (not included)
ESC: Easy-Plug 40A Swith-Mode BEC Brushless ESC (not included)
Servos: 6x9g (not included)
Battery: 1,800-10,000mAh/11.1V LIPO (not included)
Flaps: Yes
Radio: 2.4G 6CH (not included)
Features:
Upgrade Motor mount, maximum carrying 10 inches propeller, 40 size motor
Upgrade 40A mode-switchable BEC powerful ESC
Super durable plastic unibody fuselage
Big space fuselage make FPV become easier
Quick, easy assembly, no glue required
Light weight and durable EPO wing structure
wingspan:2m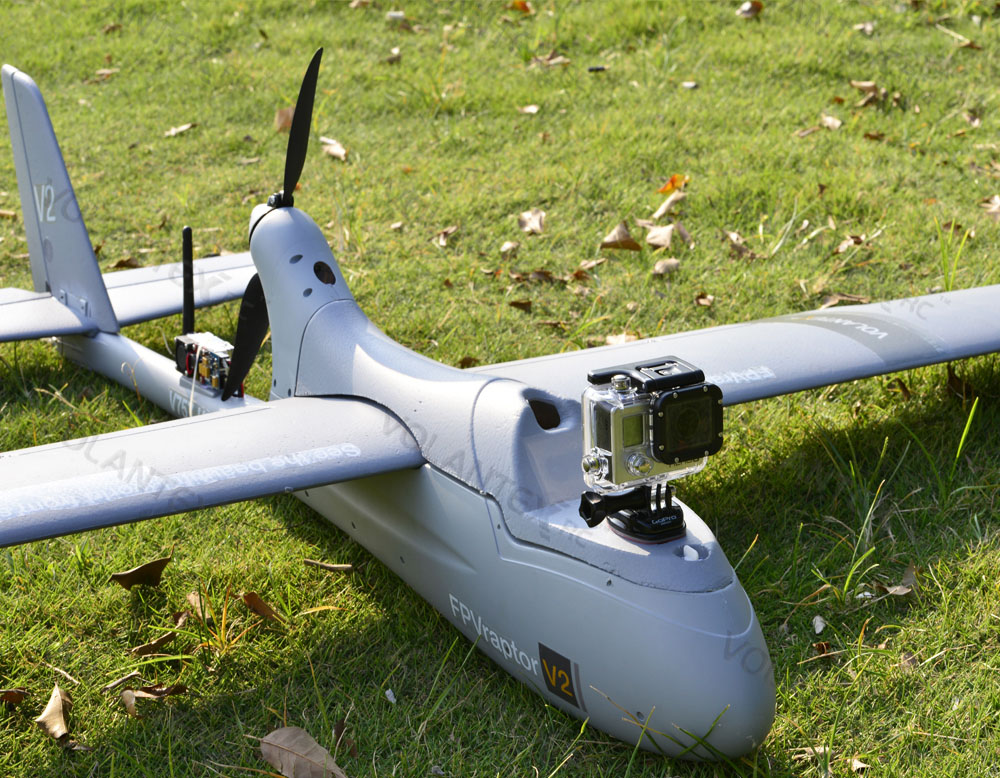 COMPATIBLE WITH GOPRO
Special design canopy can easy to mount a GoPro or other similar size HD camera with none modification.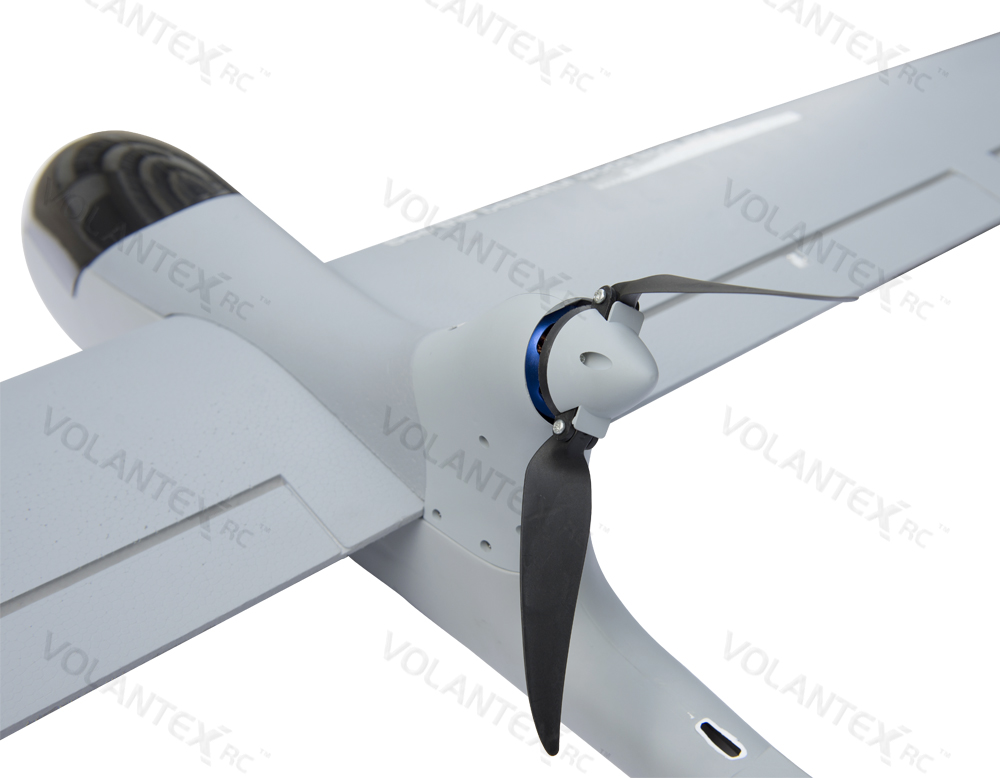 UPGRADED MOTOR TOWER
Upgraded motor tower can stand 10inch Propeller, and 40 size powerful Brushless motor. The upgraded power system offer you much more exciting flying experience and easy to carry more equipment to have a long range FPV flight.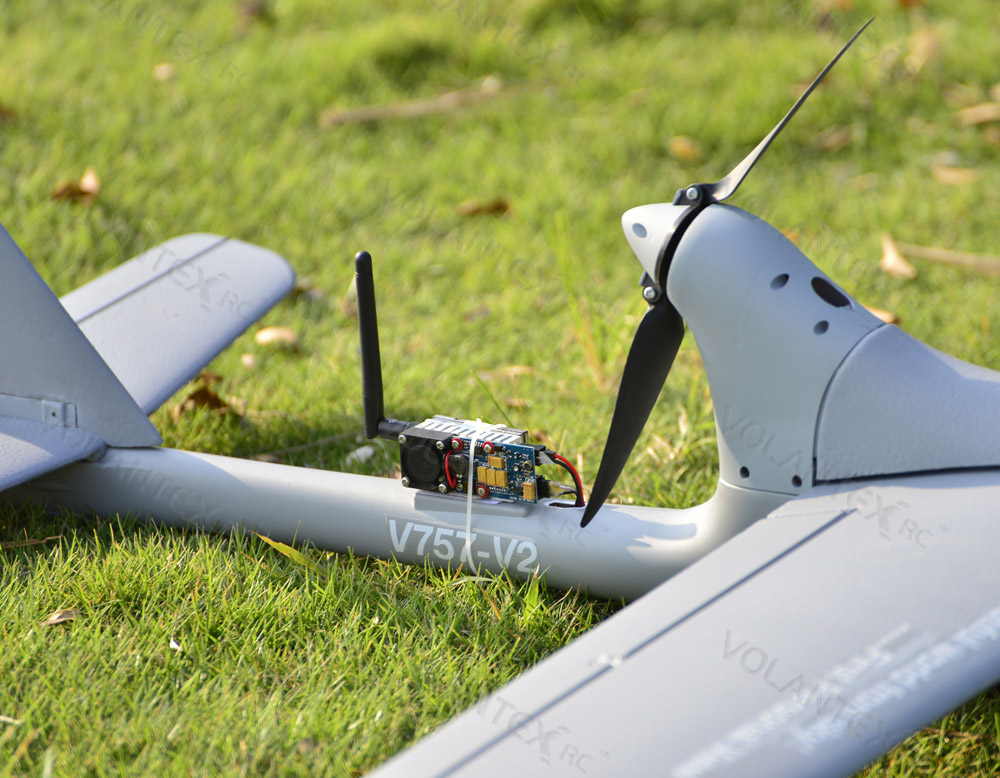 SPECIAL FUSELAGE DESIGN
The whole unibody fuselage is produced by our copyright one-step moulding technology, which make it more durable and strong than other EPO foamy carbon tube. So it can avoid the tail effected by the air and cause the bump during the flight.
Special small platform in the tail is builded for video TX installation, can leave away from the radio equipment avoid causing nosy. In the same time the propeller can cool down it from over heat.
Pictures: