Product Description
Specifications:
WING SPAN:71"(1800mm)
LENGTH:80"(2030mm)
WING AREA:1705sq in(110sq dm)
FLYING WEIGHT: 16-17.6lbs(7300-8000g)
ENGINE:50-60cc gas DLE55 DLE60 DA50 DA60
RADIO:4CH/8S
Model Number: ARFG050A11A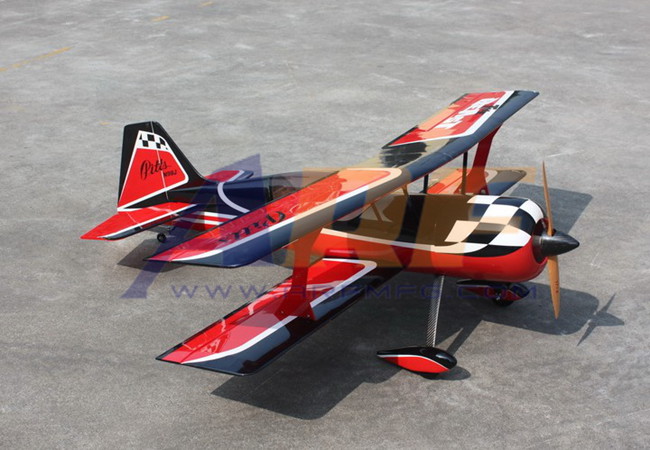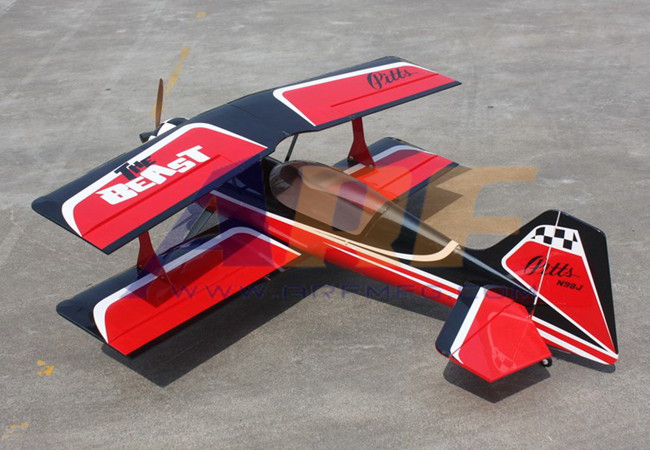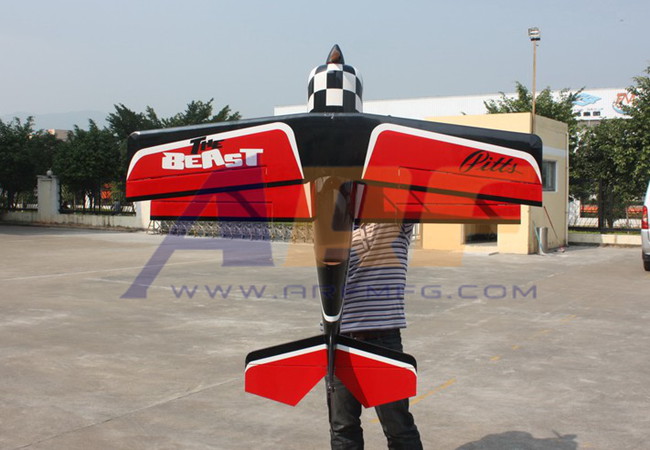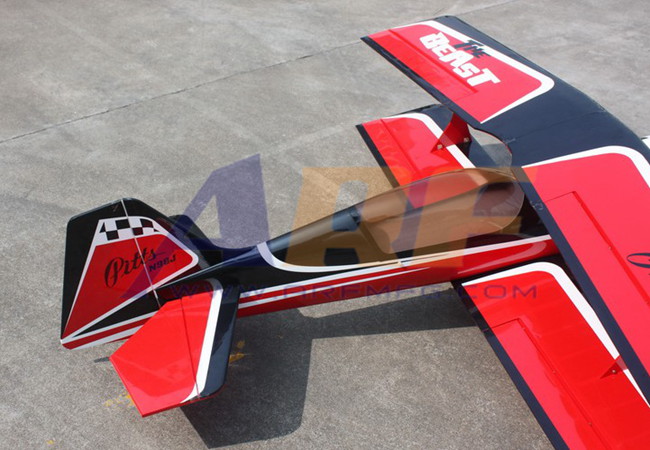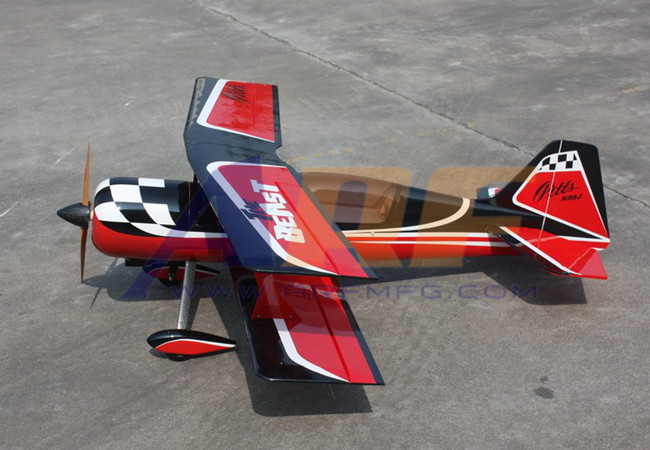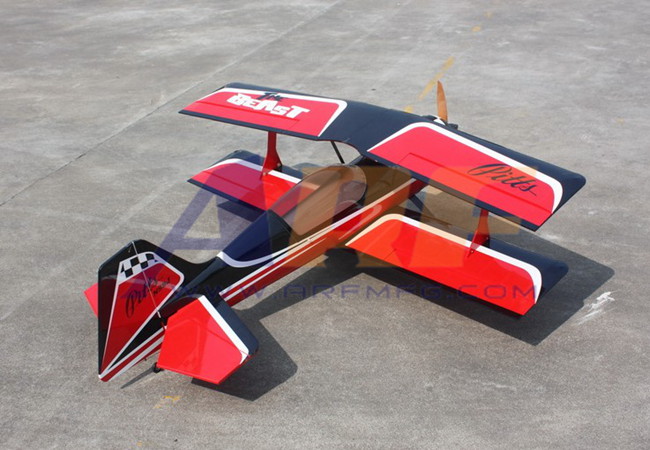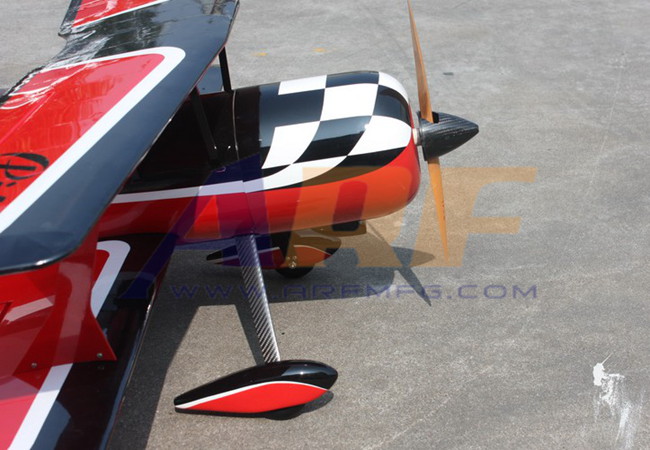 Features:
Newly designed structure
Two pieces removable wings
PVC canopy
Comes with 2 landing gears: Carbon fiber gear and aluminum gear.
Special Features:
The following pictures (in different color) are used to show the special features. We will deliver the plane with the color shown above.
Larger aileron and elevator design for excellent 3D aerobatic flying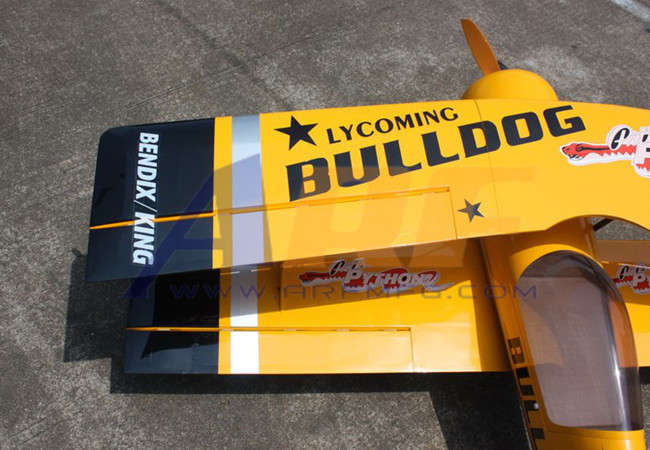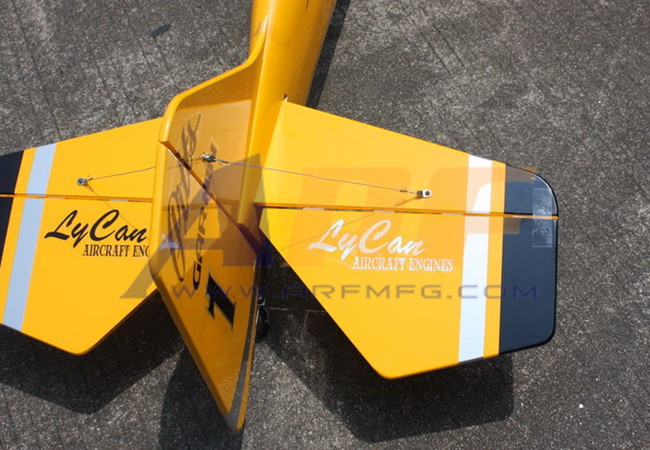 Anodized aluminum Long servo arms included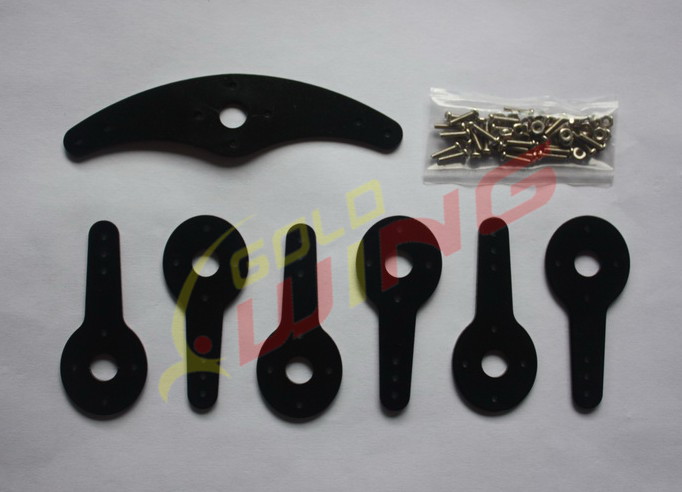 Servo extension safety connector clips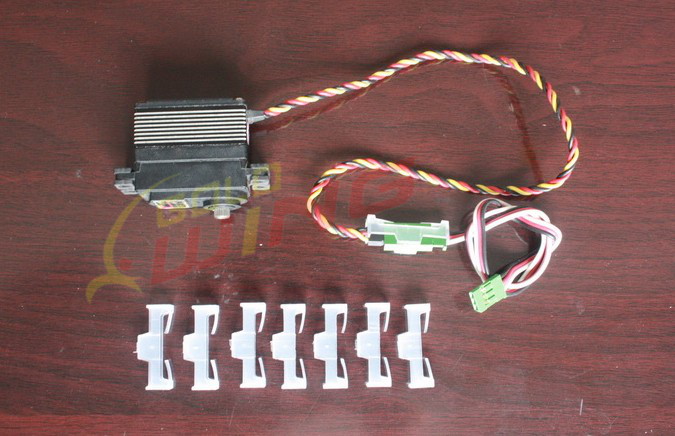 High performance cap head screws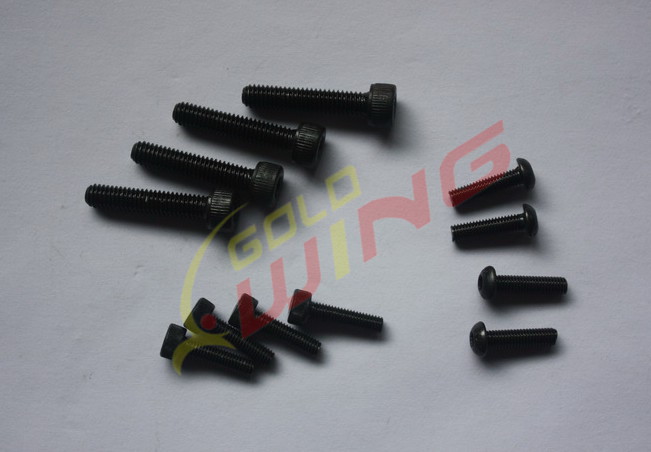 Flat nylon hinges for better flying strength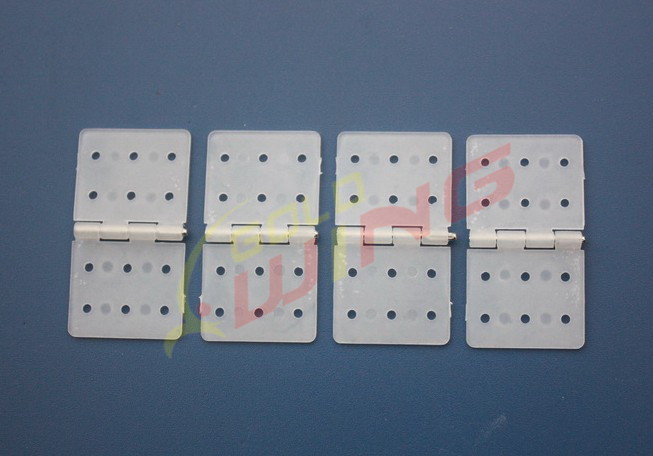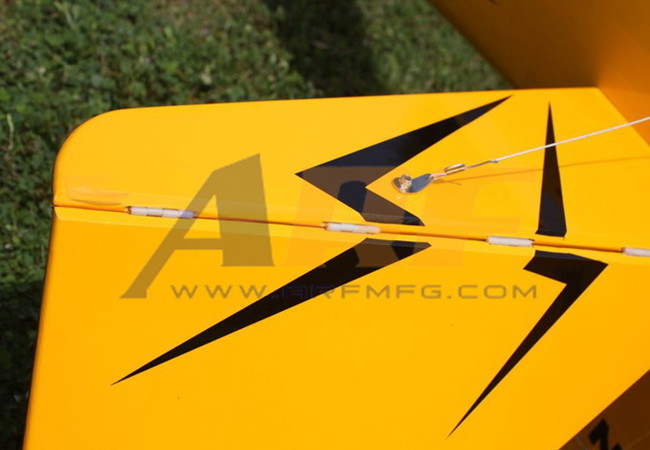 High quality ball link assemblys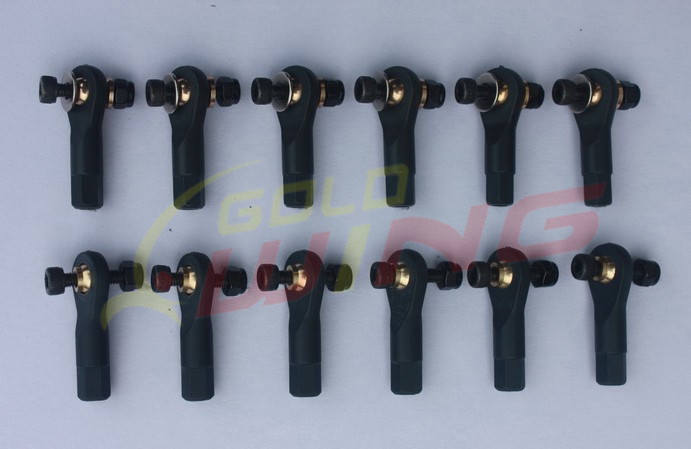 Dual Fiberglass horn assembly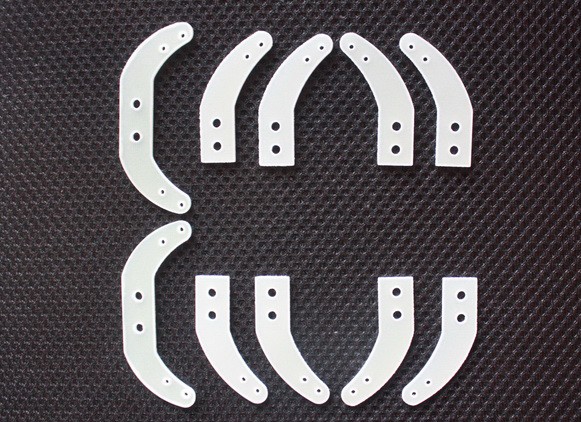 Carbon fiber tail wheel assembly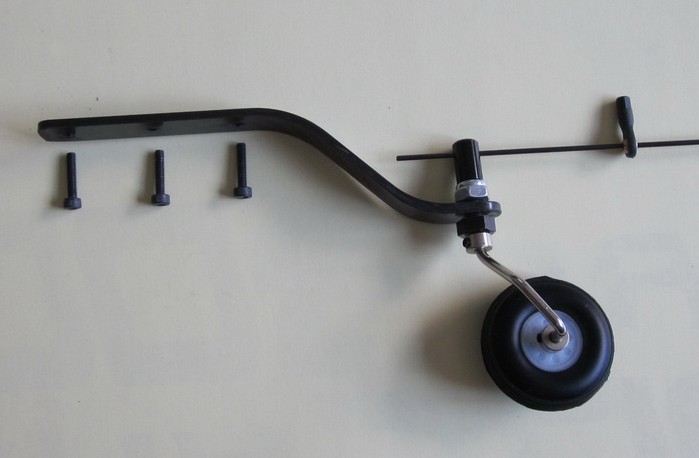 High-quality durable rubber wheels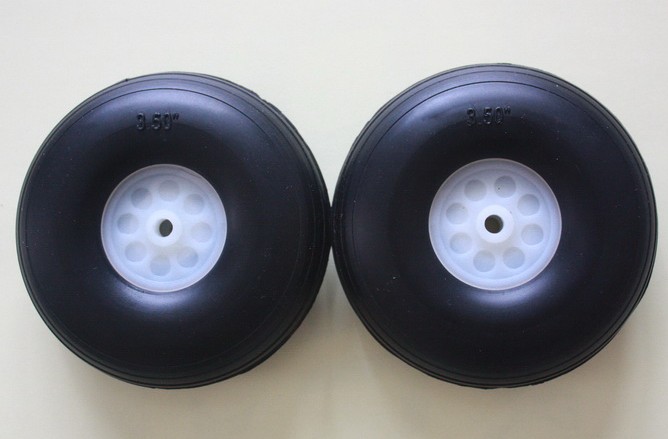 Carbon fiber wing tube