Product Description
ARF Model proudly presents 73in EXTRA330SC 30CC, Extreme Series, which is a premium product line of electric & gas RC airplanes designed for unlimited 3D performance. The new 73in EXTRA330SC 120E & 30CC adopts cutting edge aerodynamic features, such as streamlined canopy, aileron counterbalance, removable side force generators (SFGs) .The 73in EXTRA330SC is also loaded with high-end accessories including CF landing gear, tail wheel assembly and control horns. KUZA brand CNC Aluminium Backplate Hollowed-out Spinner is included as bonus (limited quantities) for 120E version. And KUZA new fuel Tank Assembly is included for 30CC version.
Specifications:
Wing Span: 73'' (1860mm)
Length:Including spinner 70''(1780mm)
Wing Area:1028 sq in(66.3sq dm)
FLYING WEIGHT: Gas Version is 9.7-10.5lbs(4400-4700g)
Gas Power:26-38cc gas DLE30 DLE35
RADIO:4CH/4-5S
Features:
Improved axles (the material of the axle is stainless steel )
Flat nylon hinges for better flying strength
Larger aileron and elevator design. Up to 60 degrees of throw on all control surfaces for excellent 3D aerobatic flying
Increased diameter carbon fiber wing tube over previous versions
Canopy extended into cowl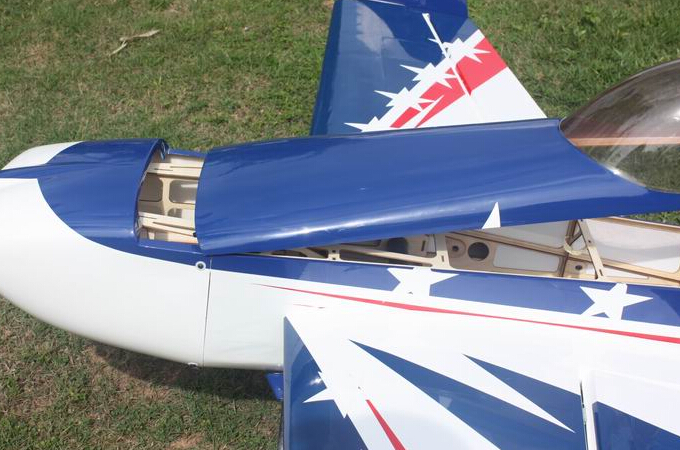 One servo for elevator. Pull-push style for rudder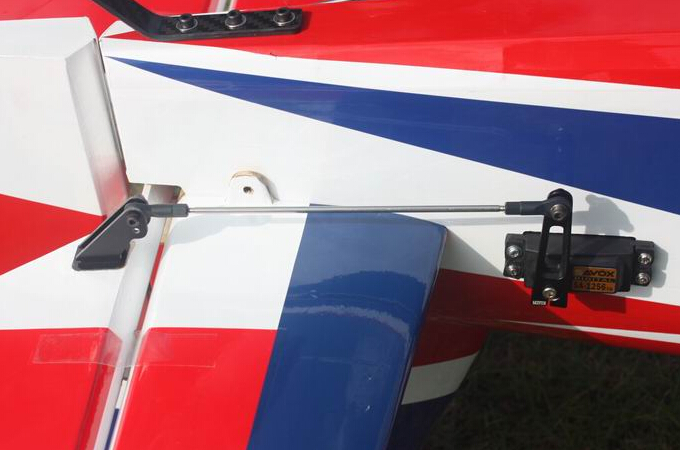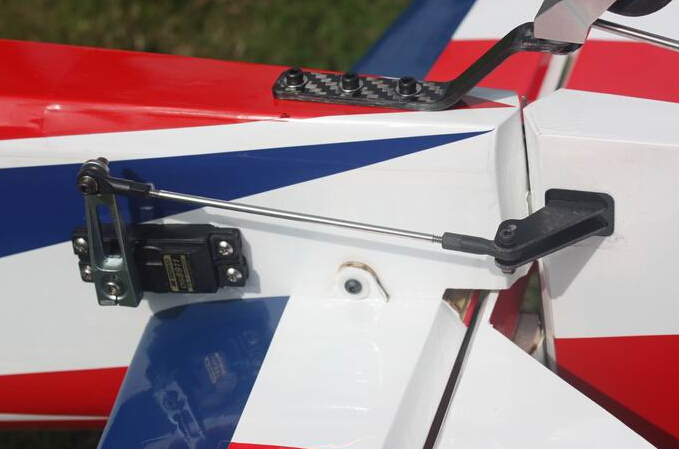 X-shade wood structure ensures high strength of rudder and elevator while keeping the weight down.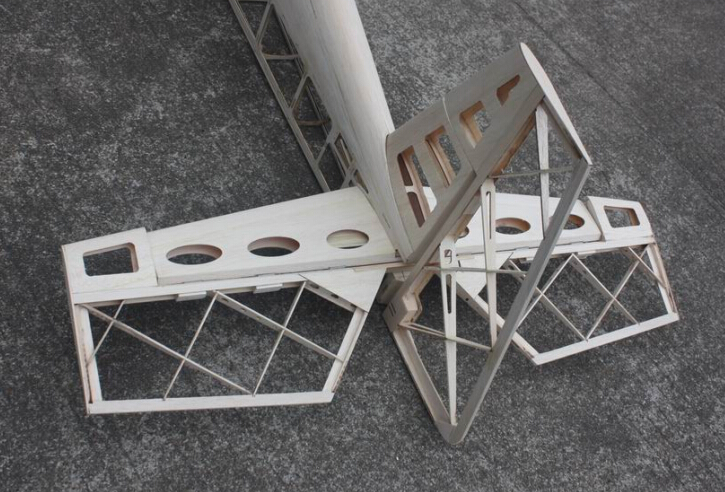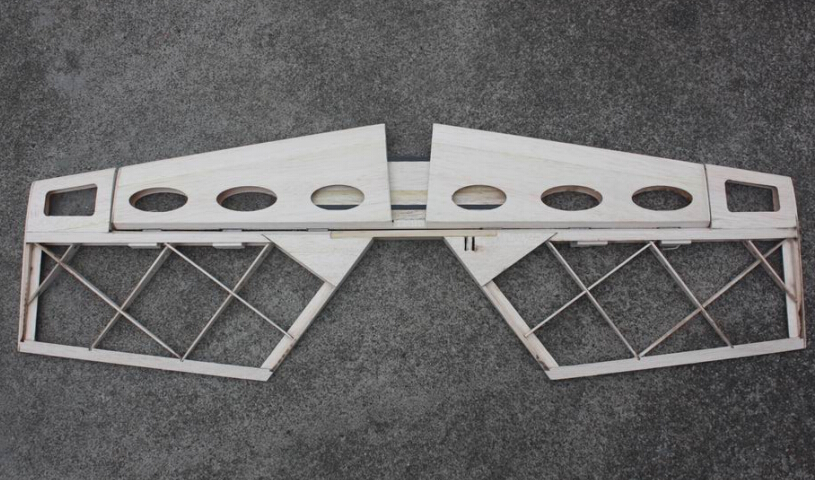 Removable stab & rudder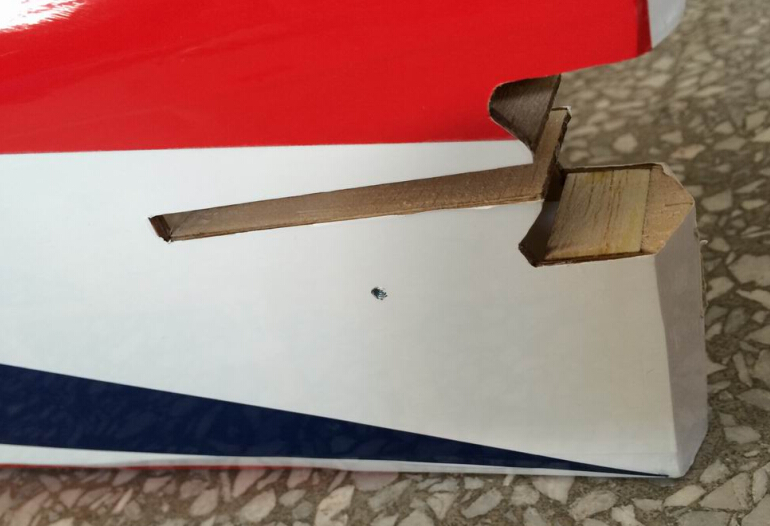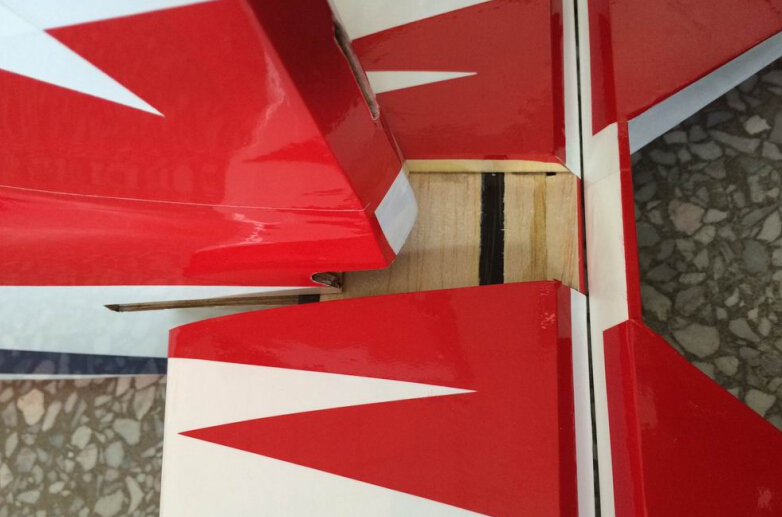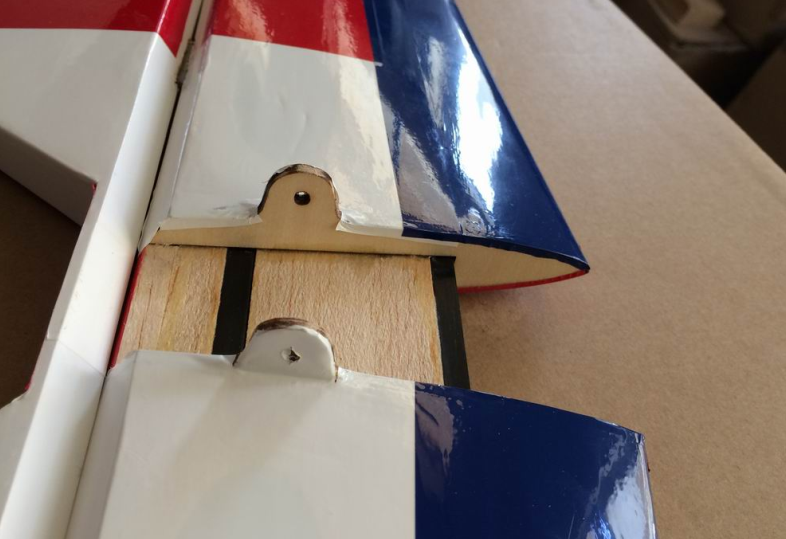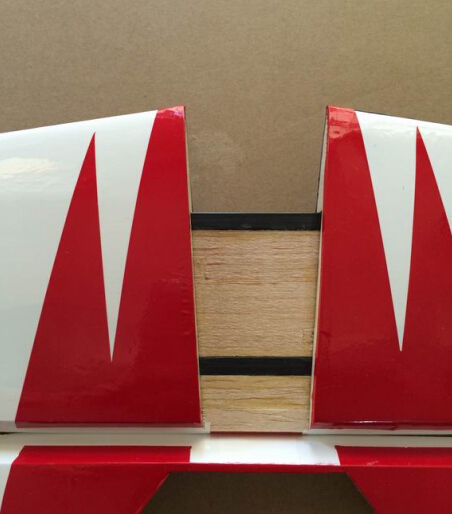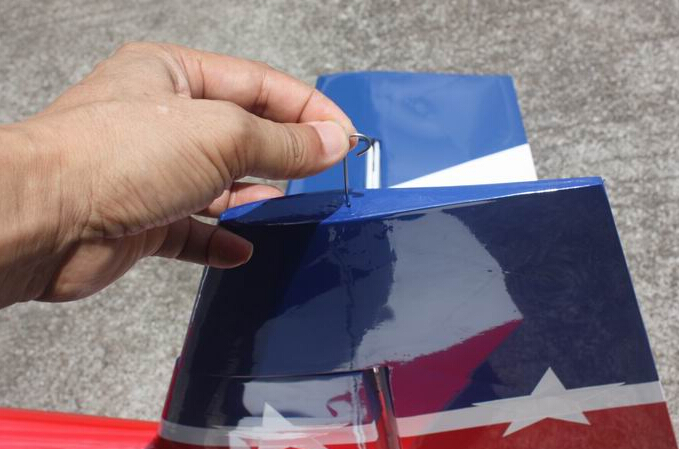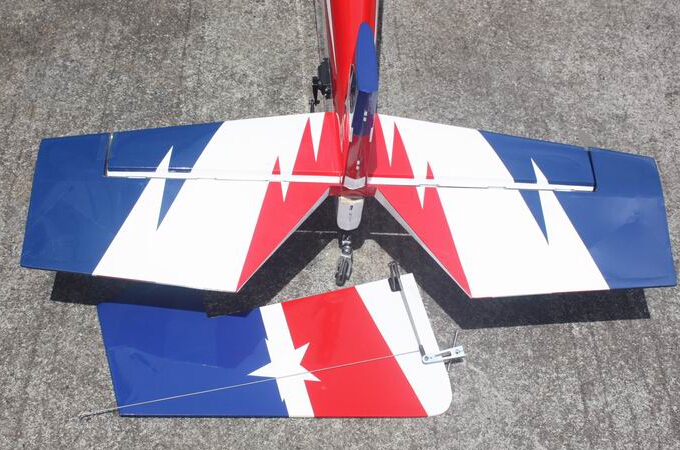 Behind the rudder tray an air exit opening has been created for electric set-ups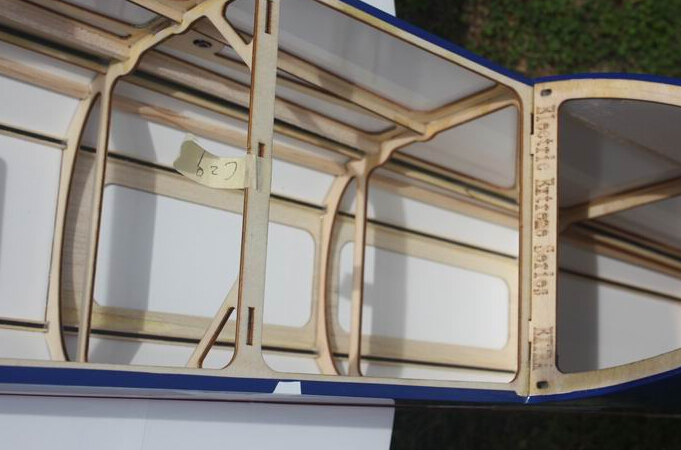 Side force generators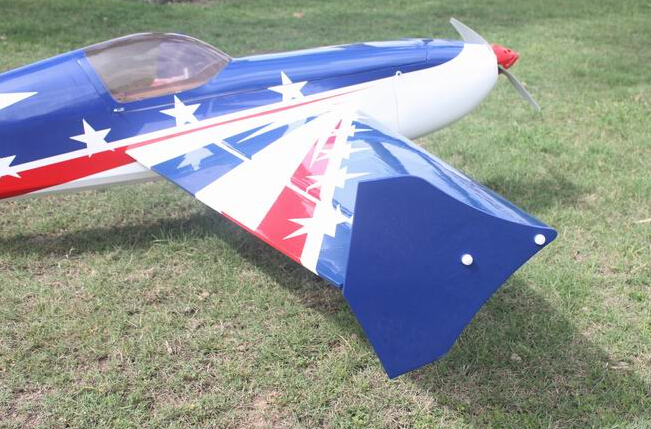 Two latch quick release canopy.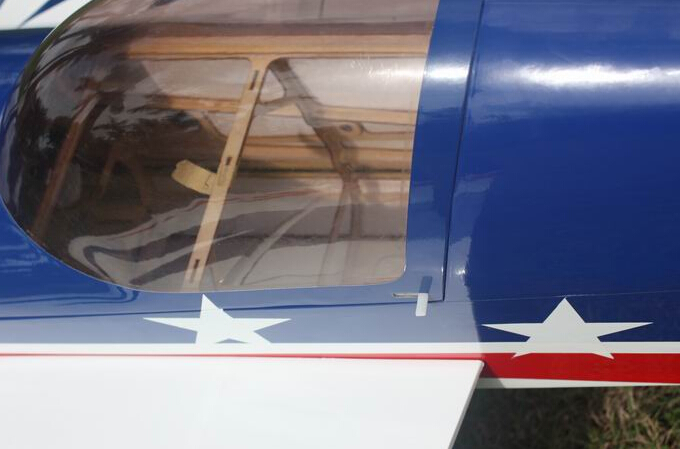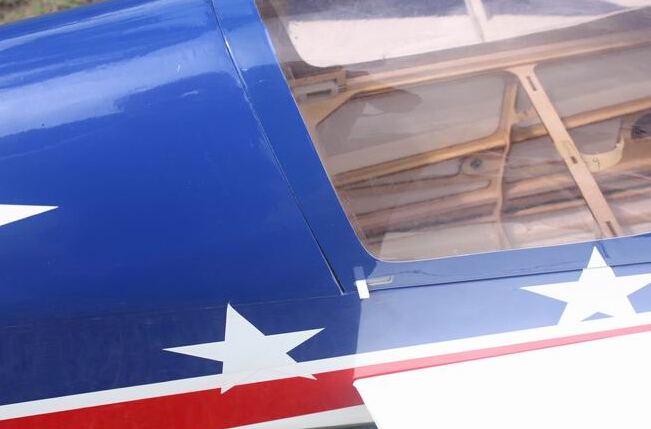 New dual fiberglass horn assembly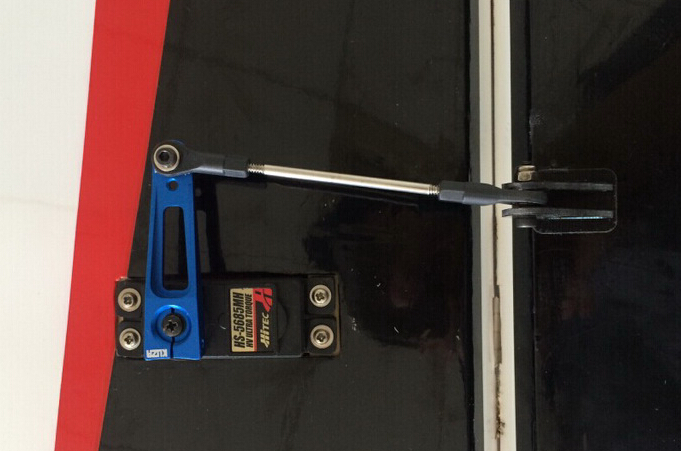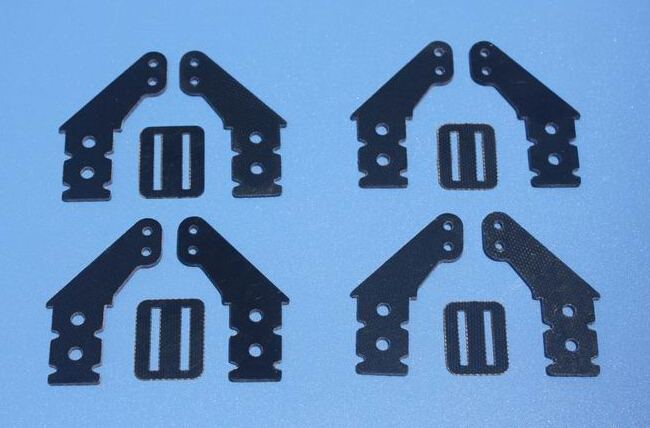 One piece air foiled carbon fiber landing gear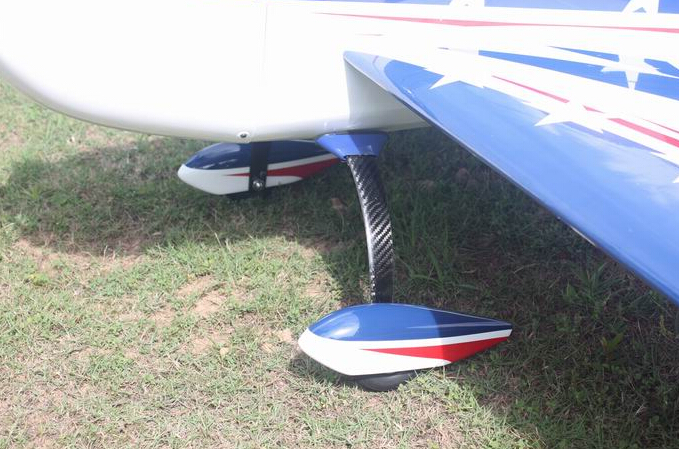 New Carbon fiber tail wheel assembly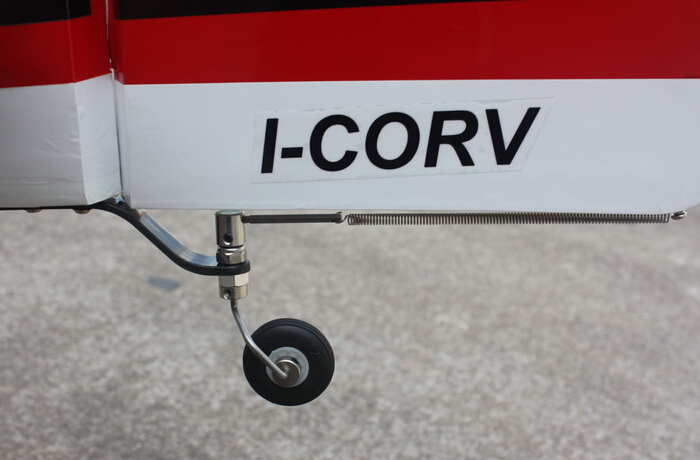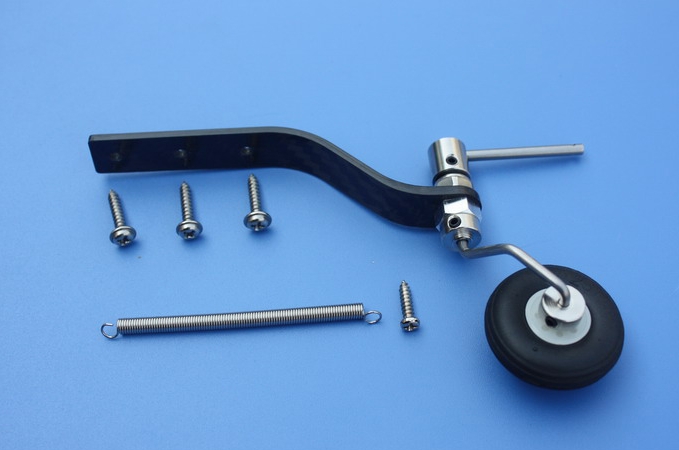 Strengthened fuselage by carbon fiber rods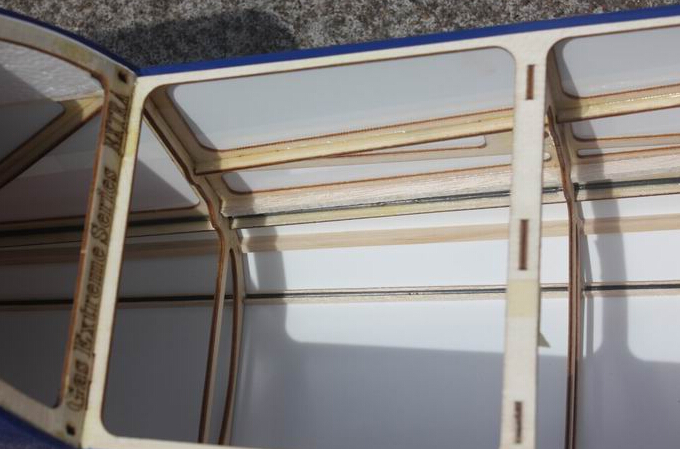 New KUZA Fuel Tank Assembly with aluminum tank cap for 30CC version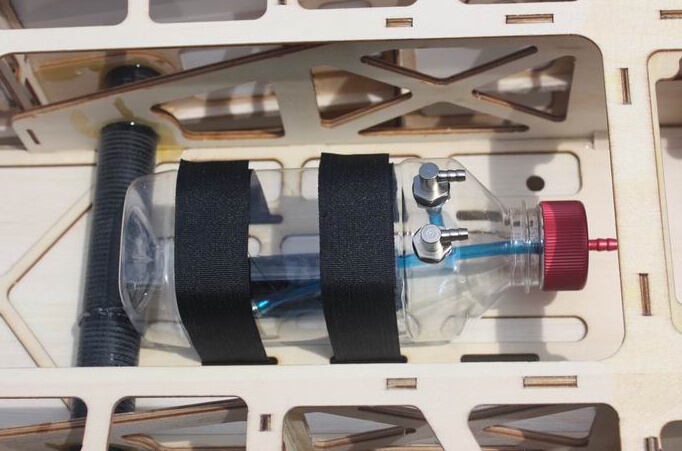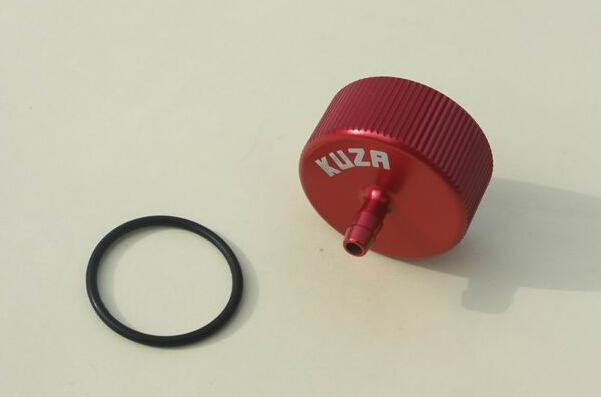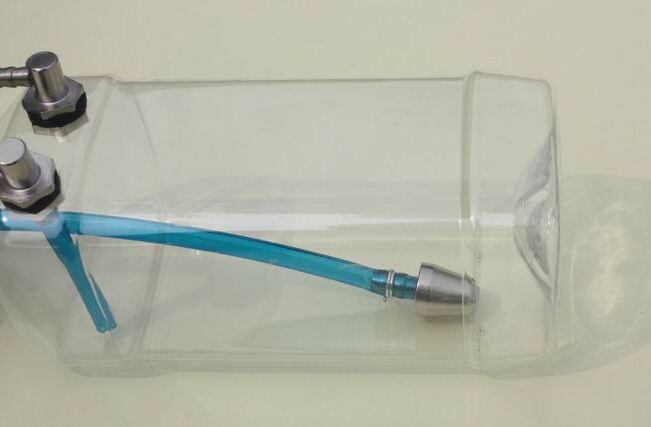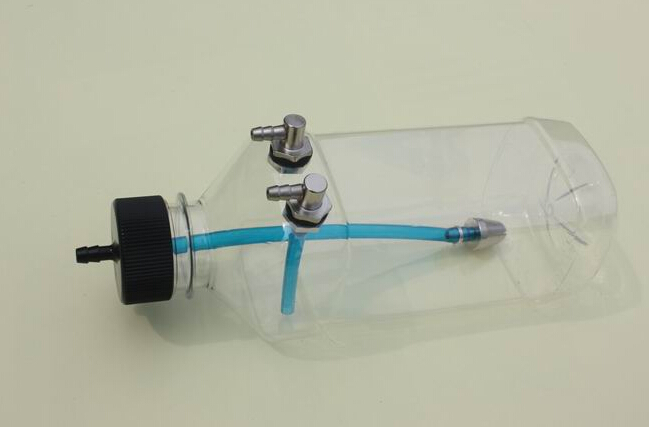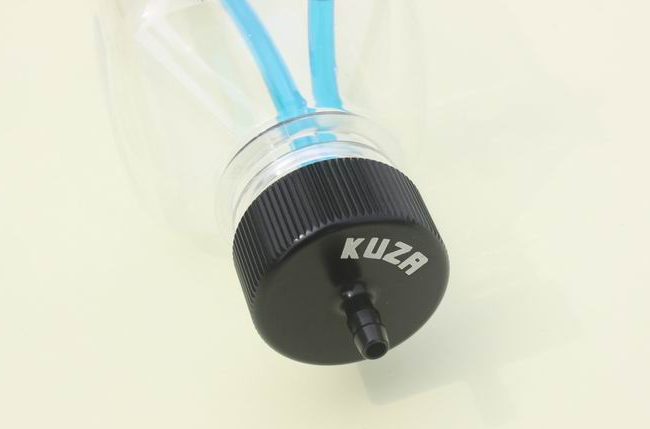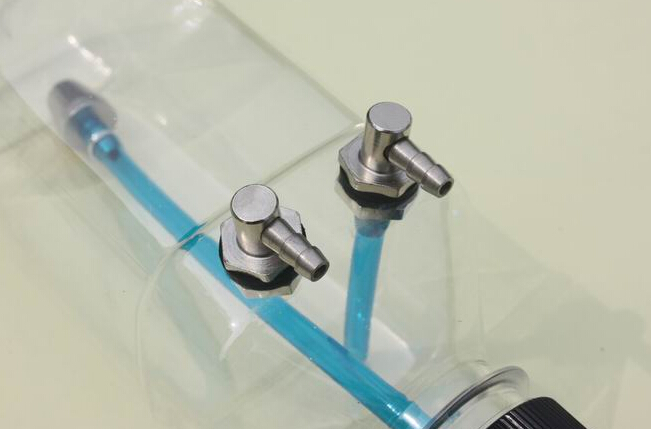 KUZA Aluminium Backplate Hollowed-out Electric Spinner included for 120E version (Excellent cooling effect for brushless motor)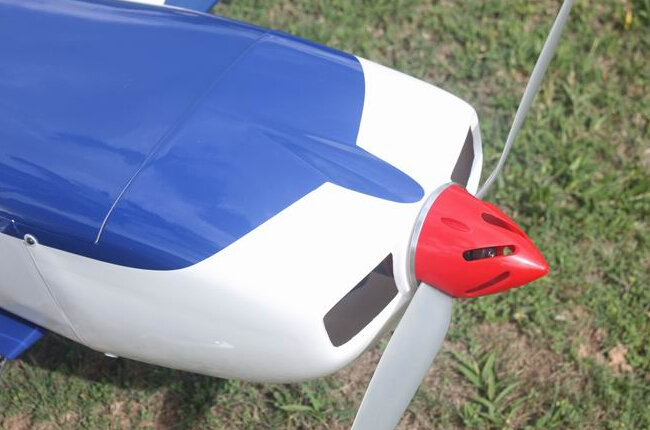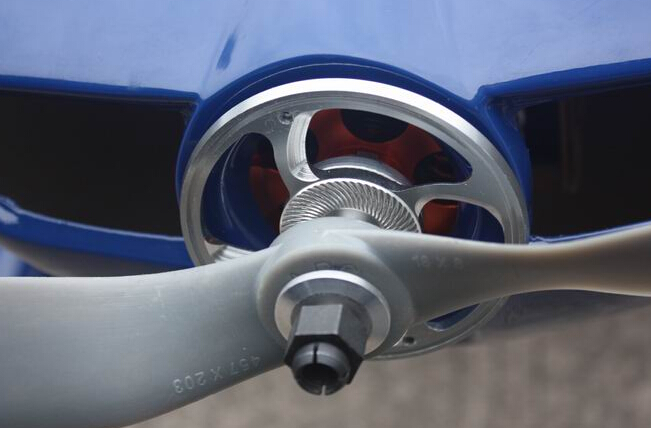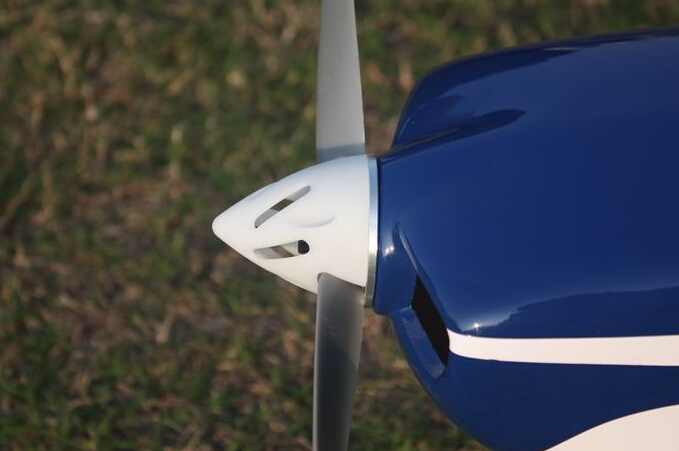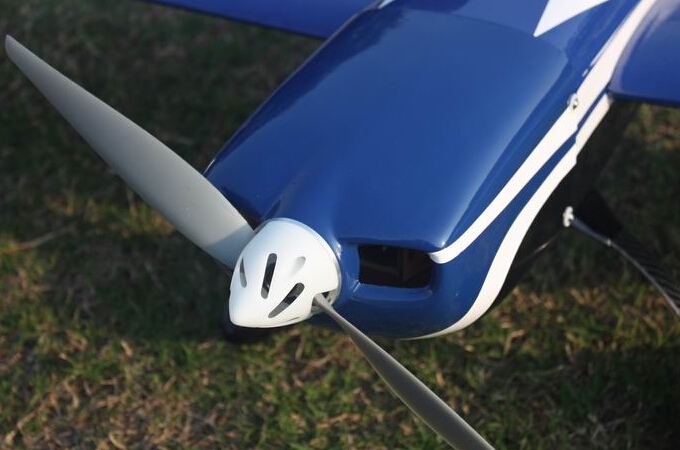 Pictures of the Plane: