Product Description
Specifications:
Wing Span: 86"(2180mm)
Length: 61"(1550mm)
Wing Area: 1147sq in(74sq .dm.)
Flying Weight: 11-13.5lbs(5000-6100g)
Engine:.
70-.91(2C) .91-.110(4C) 20-30cc gas
Electric Power:
KUZA EXM4130-350KV with 8S 3700-4400 mAh 18x10 prop
KUZA EXM5420-280KV with 8S 3700-4400 mAh 18x10 prop
Hacker A50-16S with 6S 3800-4400mAh 18x8 prop
DUSKY XM5060EA-470KV with 6S 4000-5000 mAh 17x8 prop
DUSKY XM6350EA-280KV with 8S 3700-4400 mAh 18x8 prop
Or other 1500-2000Watt electric motor
ESC:80-100A
RADIO:4CH/4-6S
Features:
Newly designed structure
Two pieces removable wings


New Dual Fiberglass horn assembly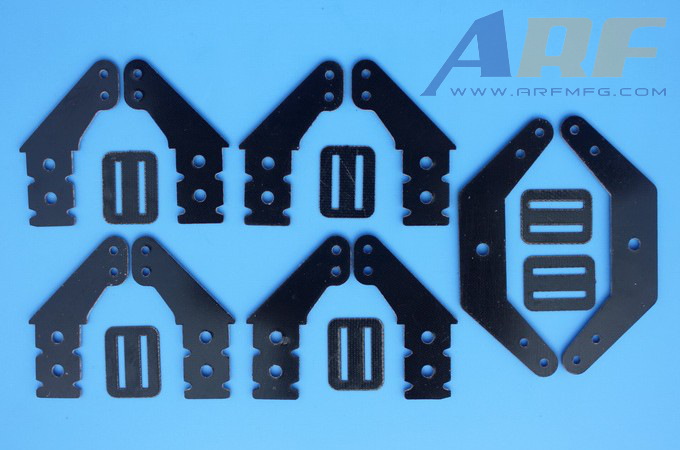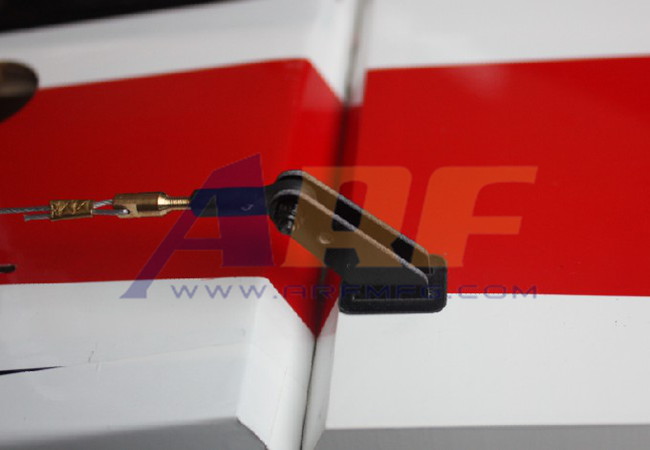 High quality 2.5mm ball links assemblys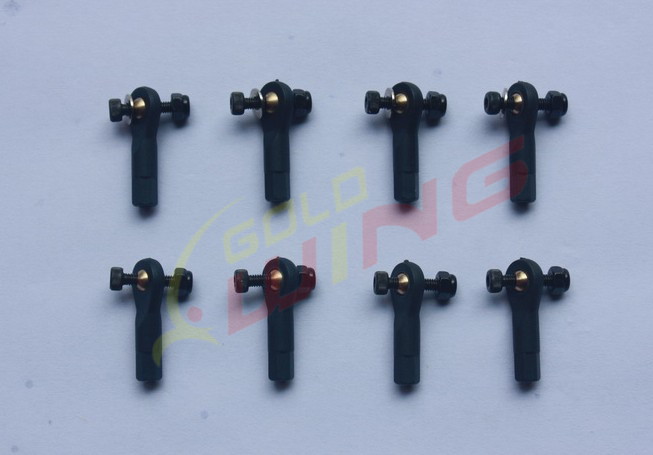 High-quality 3in nylon spinner included.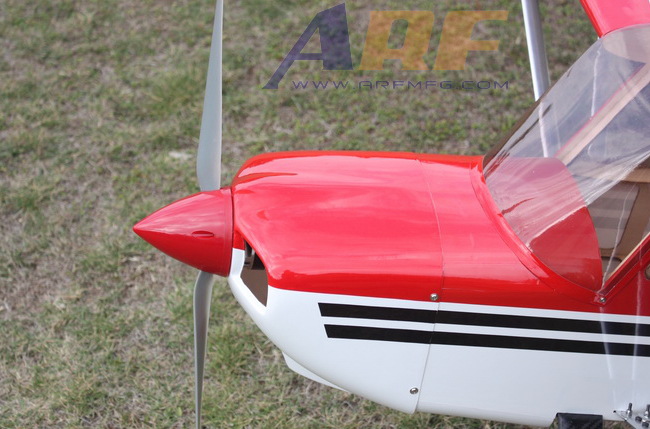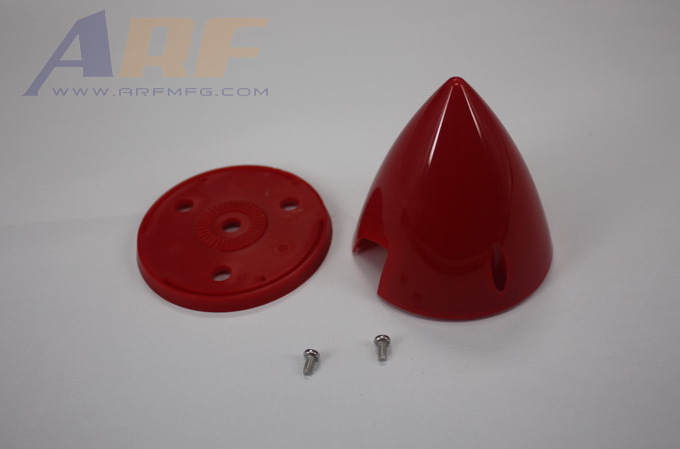 High-quality durable rubber wheels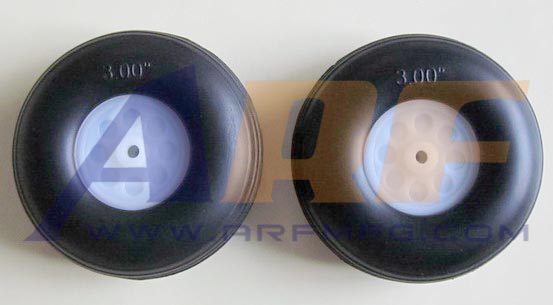 The air exit for the electric set up still needs to be inside the fuselage behind the rudder tray.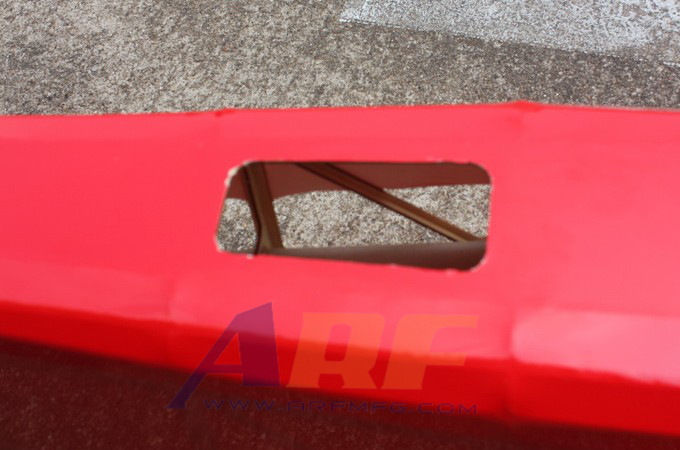 Servo extension safety connector clips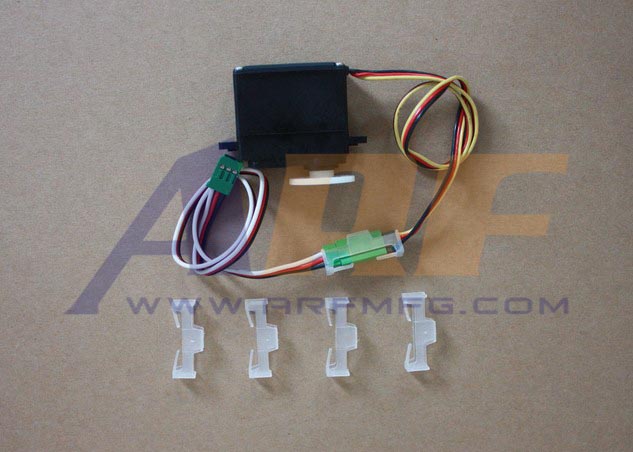 High performance cap head screws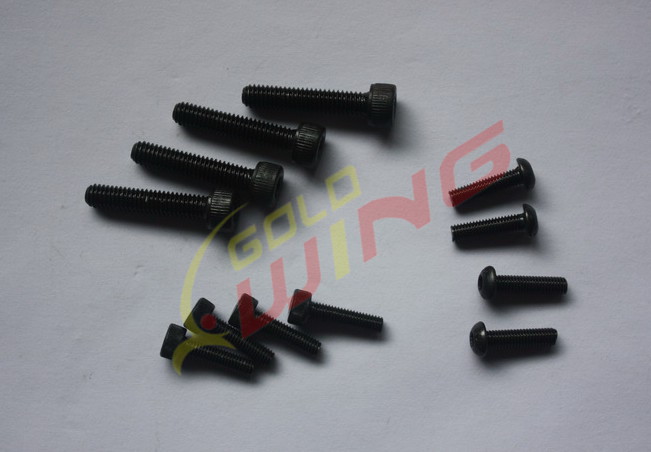 Airfoiled anodized 6061 Aluminum wing bracing struts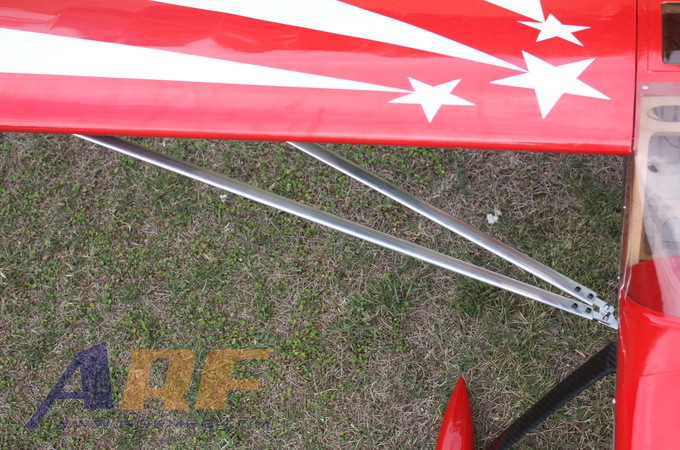 Carbon fiber landing gear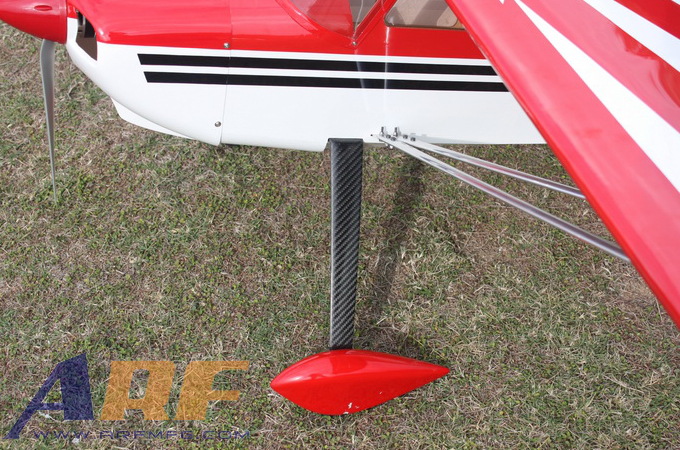 Carbon fiber wing tube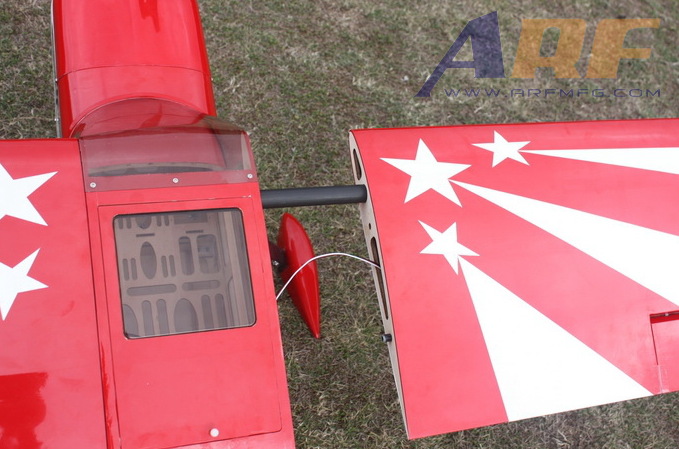 Carbon fiber tail wheel assembly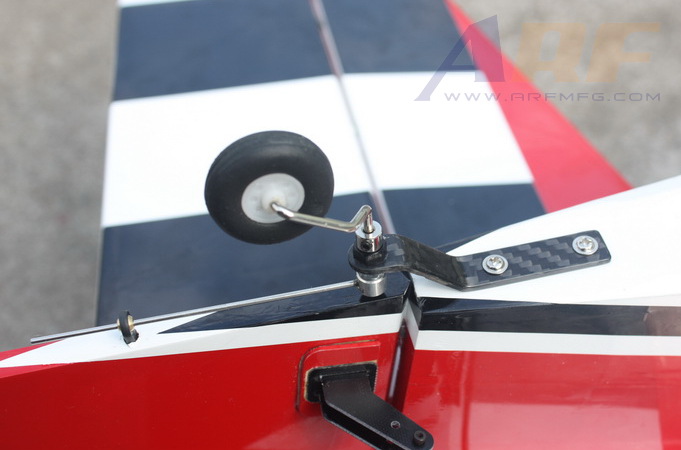 Plane Pictures: