Product Description
ARF 77in CORVUS 35CC
ARF Model now proudly offer two extensively upgraded Extreme Series versions of 77in CORVUS: Electric Extreme 170E CORVUS and Gas Extreme 35CC CORVUS.
SPECIFICATIONS
WING SPAN:77"(1960mm)
LENGTH:74"(1890mm)
WING AREA:1190sq in(76.8sq dm)
FLYING WEIGHT: 11.5-12.7lbs(5200-5700g)
Gas Power:30-40cc gas DLE35
RADIO:6CH/5-6S
FEATURES:
High quality ball link assemblys
Larger rubber wheels diameter than 30CC(30CC is 3in.35CC is 3.25in)
Improved stainless steel Axle kits
Including Servo lead safety clips
Includes Side Force Generator (SFG)
High performance cap head screws
One piece air foiled carbon fiber landing gear
Two piece removable stabs
Larger carbon fiber wing tube diameter. Carbon fiber tube for stab.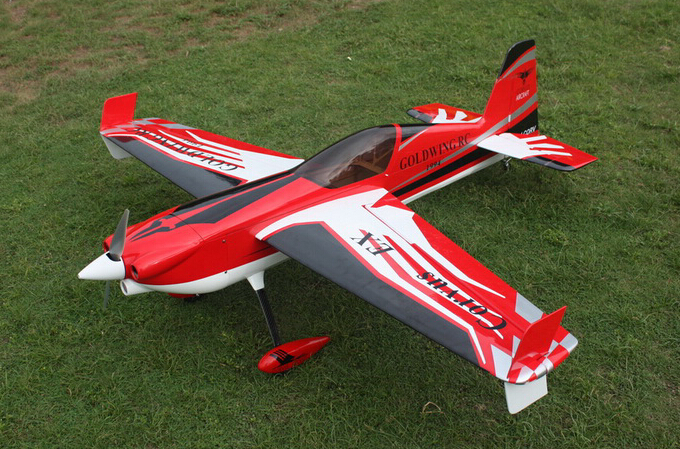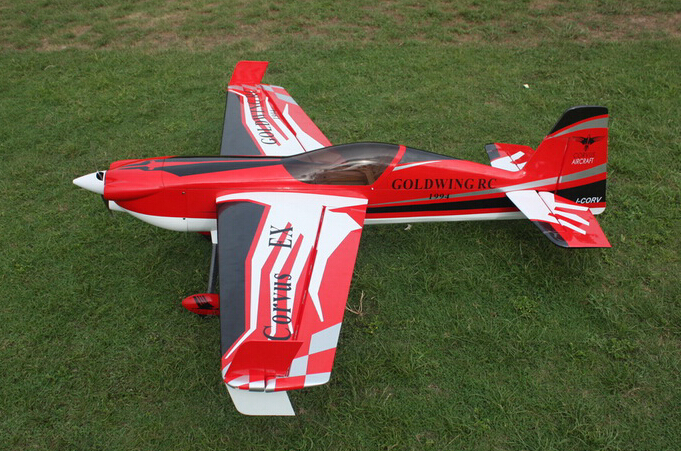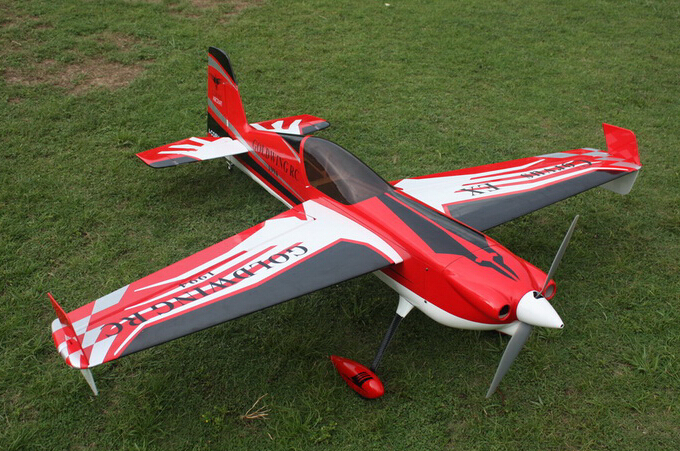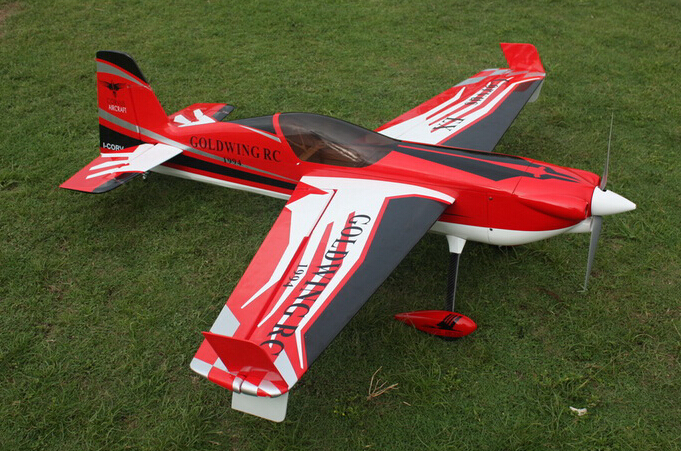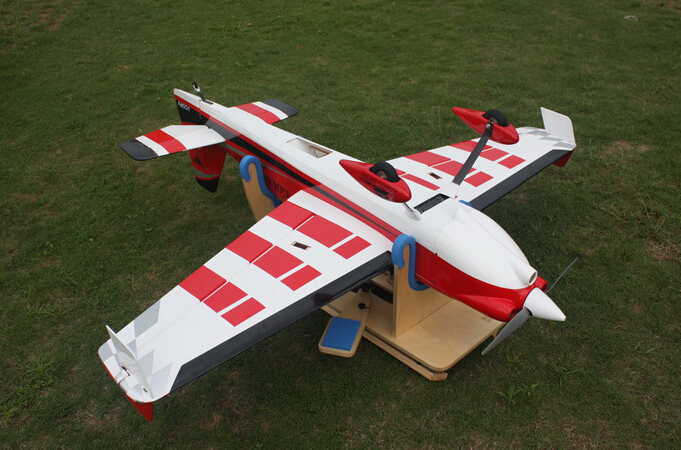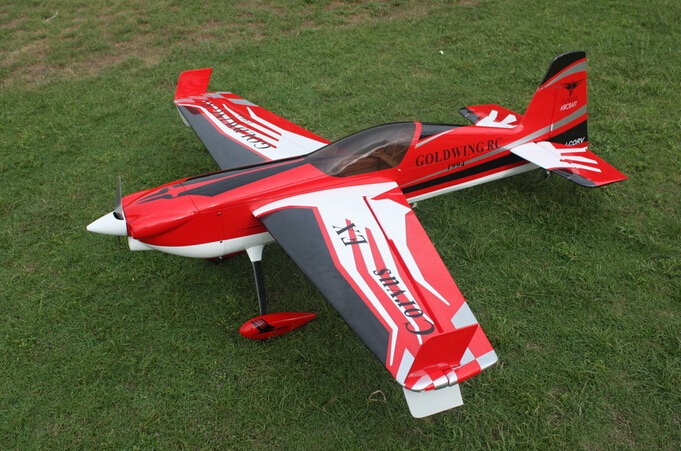 Adjustable pushrods for easy fine tuning(Includes wrench)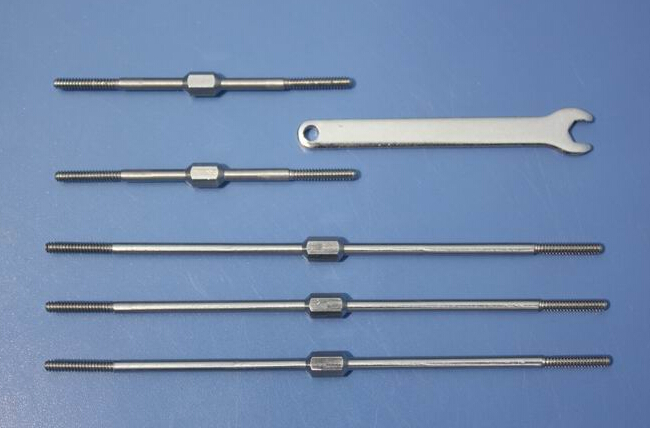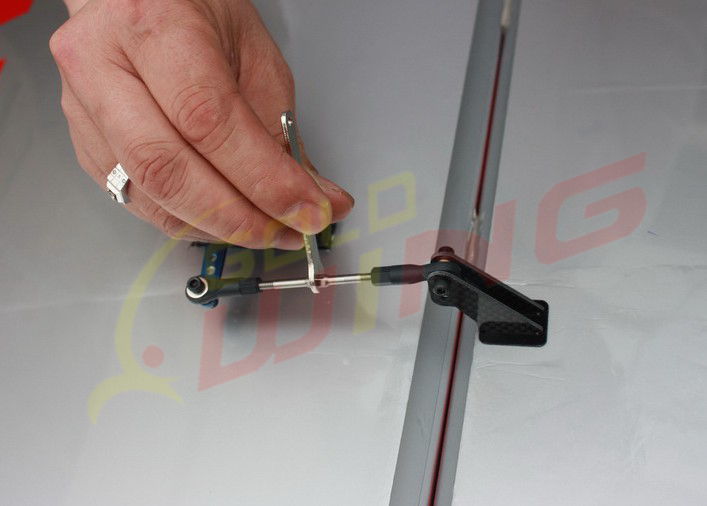 Two Quick stainless steel release canopy latch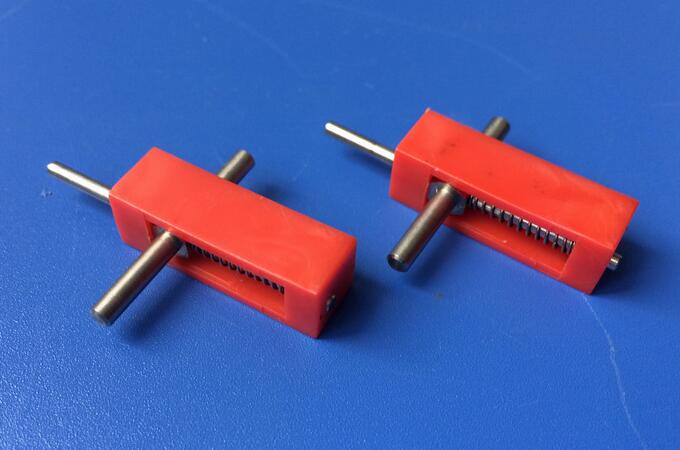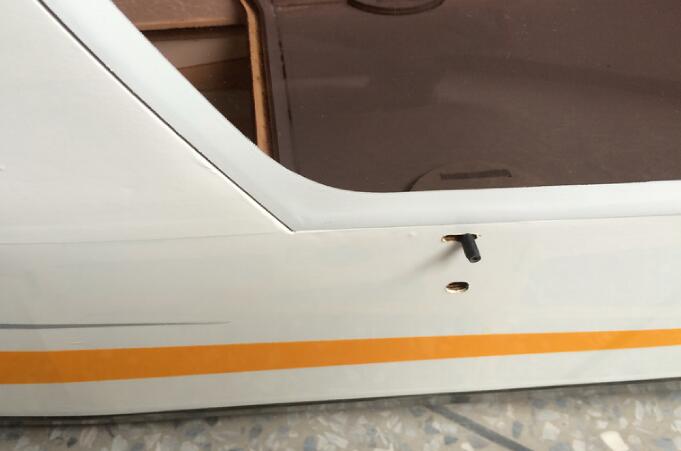 Pocket Style Scale Hinging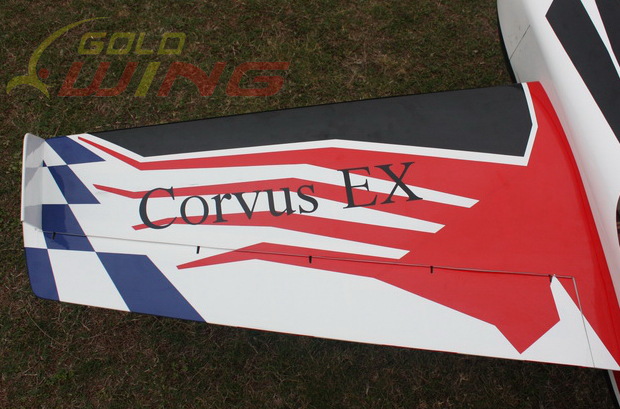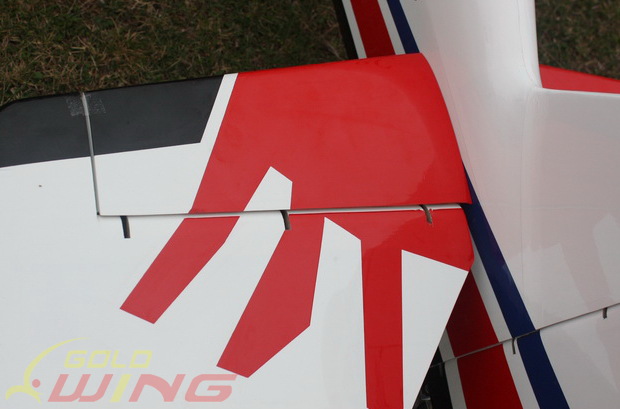 Removable rudder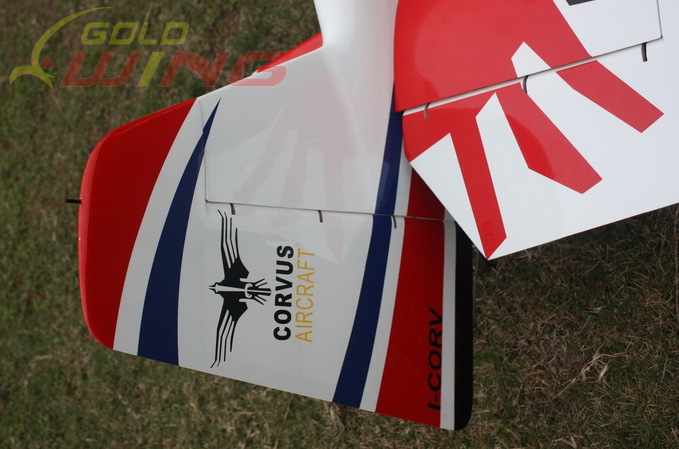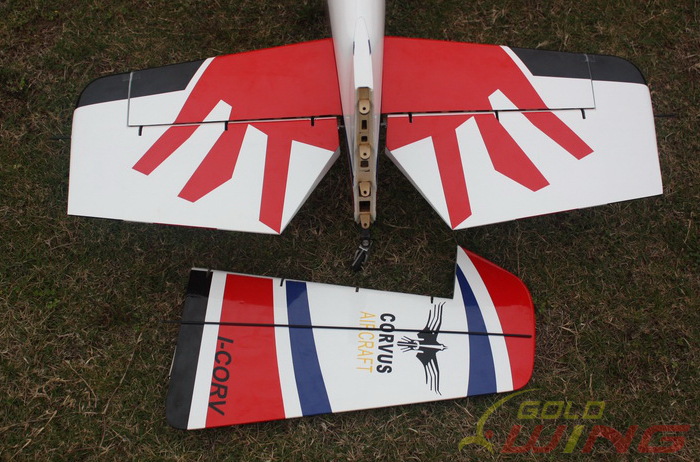 Canopy extended into cowl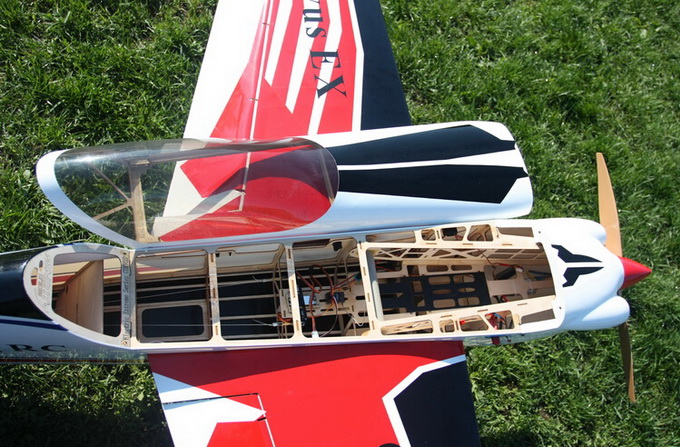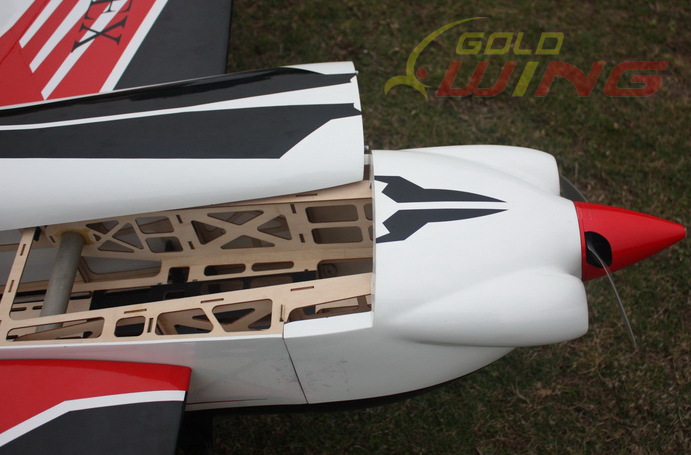 Including KUZA 410ml Gas Tank V2 Version for 35CC version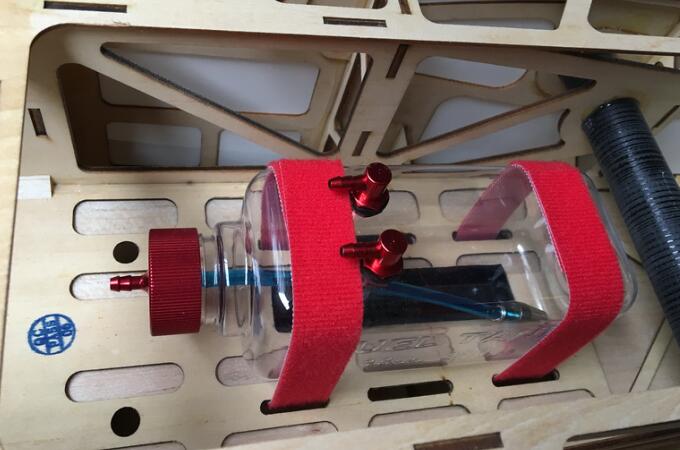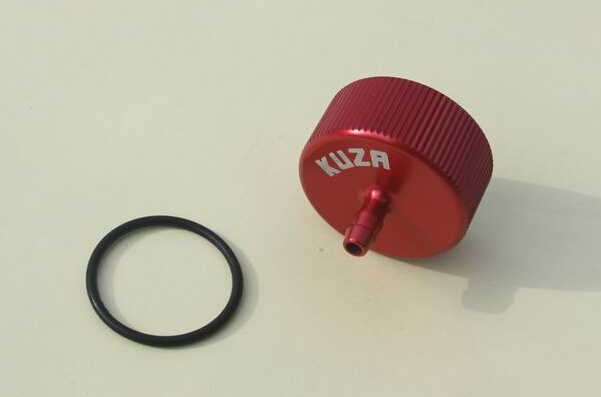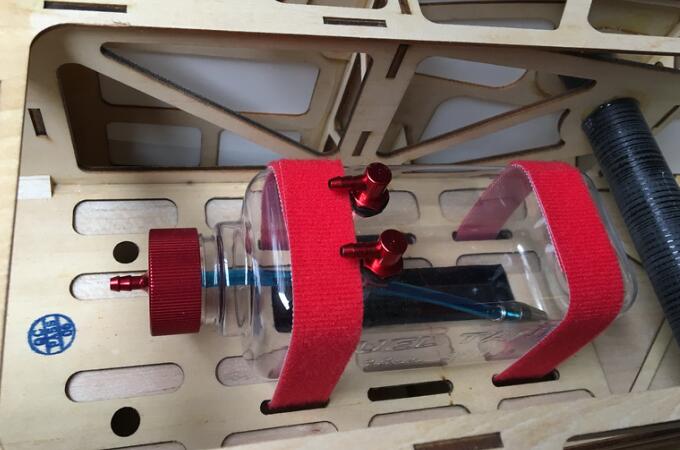 Including KUZA CNC Aluminum Fuel Dot & Fuel Vent Line Plug for 35CC version
Aluminium Backplate Hollowed-out Electric Spinner included for 170E version (Excellent cooling effect for brushless motor)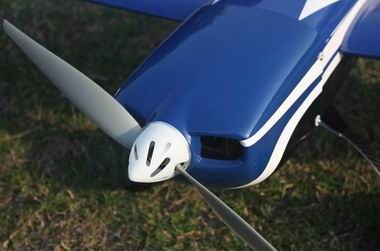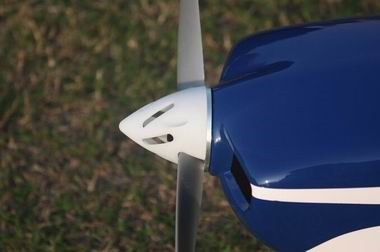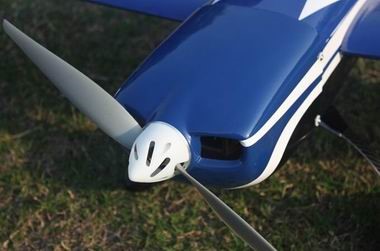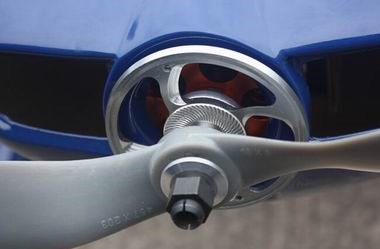 Including POM & ALU motor washers for 170E version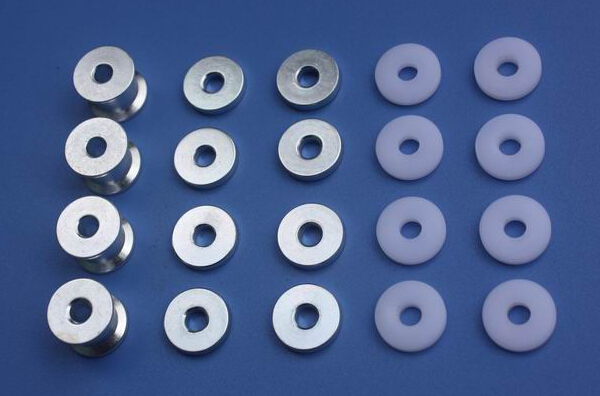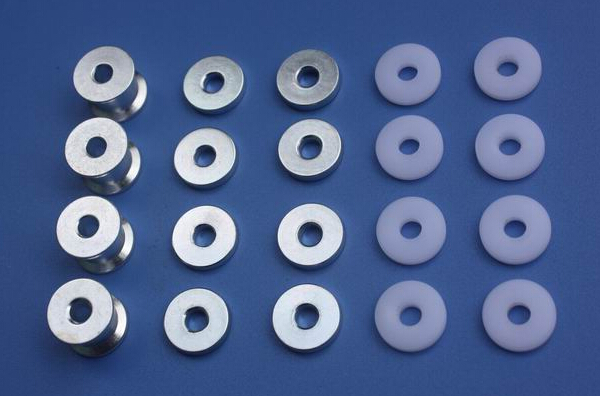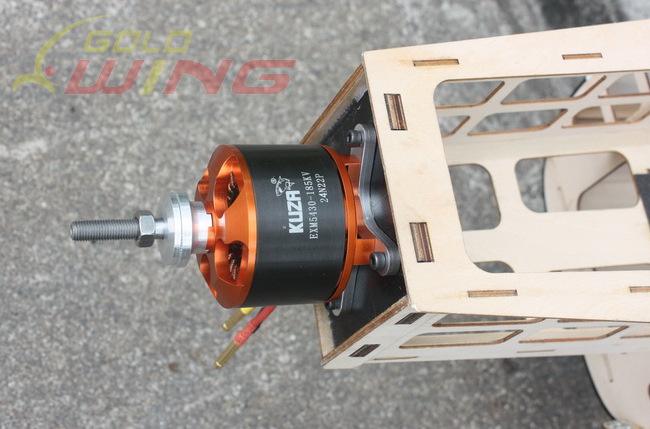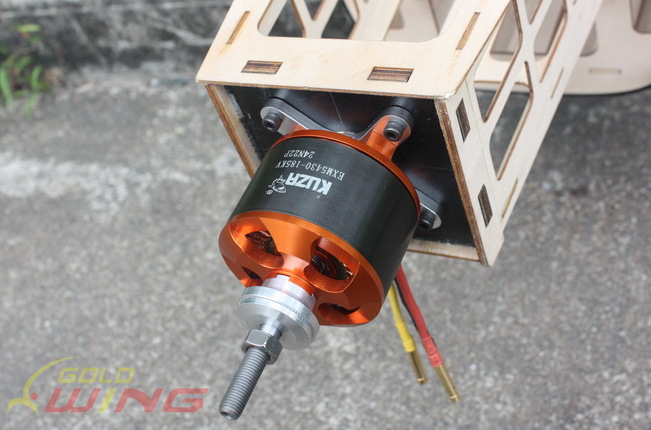 New Carbon fiber tail wheel assembly V2 version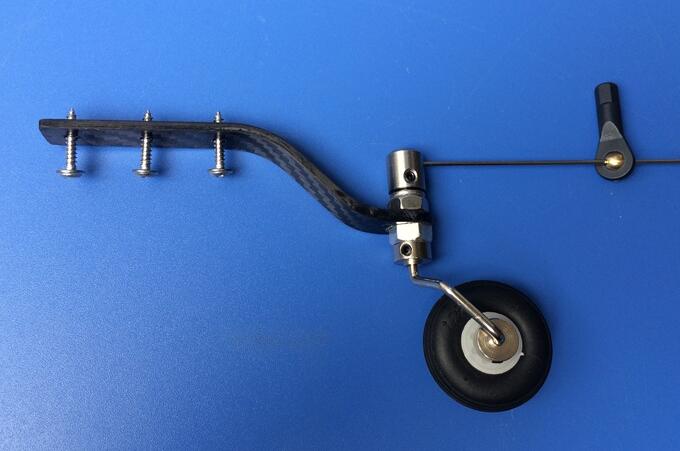 Including high quality Velcro Straps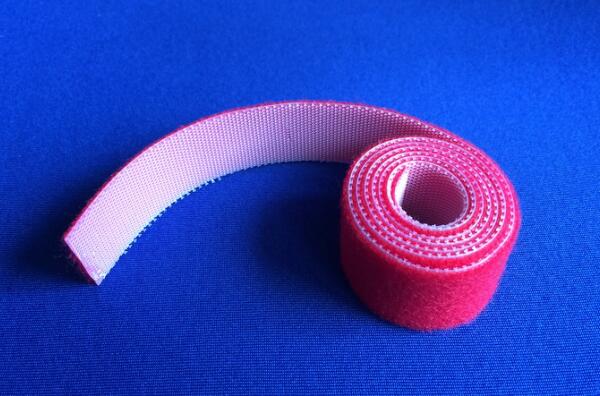 Including KUZA Socket Head Servo Screws