Product Description
SPECIFICATIONS:
WING SPAN:126"(3200mm)
LENGTH:120"(3050mm)
WING AREA:2728sq in(176sq dm)
FLYING WEIGHT:38.5-44lbs(17.3-20Kg)
ENGINE:150cc-220cc gas DA150 DA170 DA200 DLE170 DLE222
RADIO:6+CH/9-12S
Shipping: Recommended for local pick up. Our warehouse is in Pomona, CA. Please
contact us
for directions. It comes in 3 packages: Wings: 62x33x10'', Fuselage: 95x23x17'' , Cowl: 19x17x17''. Boxes are very strong. We can ship it to US 48 states for $100-$320 depending on distance from Los Angeles. Please contact us for exact quotation.
FEATURES:
1.Two pieces removable wings and stabs
2. Larger aileron and rudder design. Up to 60 degrees of throw on all control surfaces for excellent 3D aerobatic flying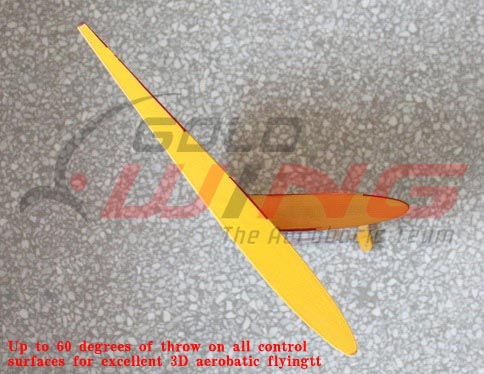 3.Two piece clamshell cowl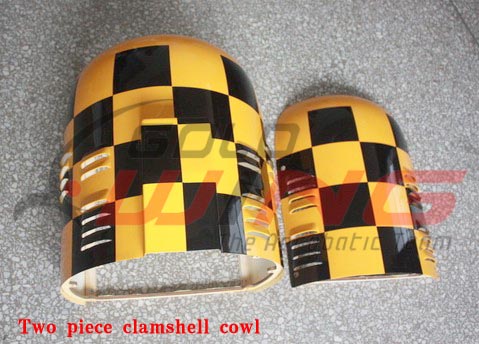 4.Fixed ring inside cowling for easy build
5.Facotry pre-cut ventilation outlet on the cowl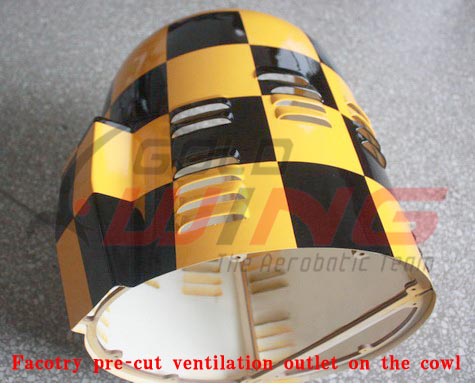 6.All cowling and wheel pants used genuine epoxy resin
7.Removable rudder
8. High quality ball link assemblys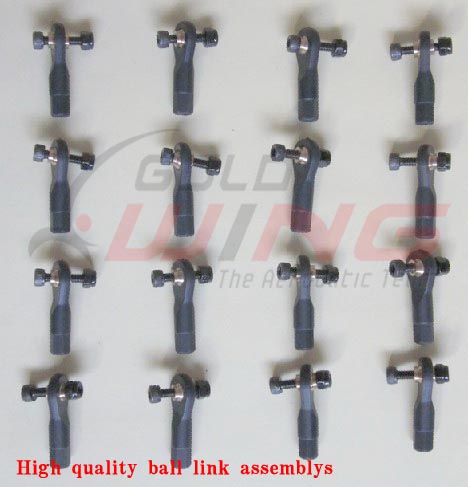 9. Adjustable pushrods for easy fine tuning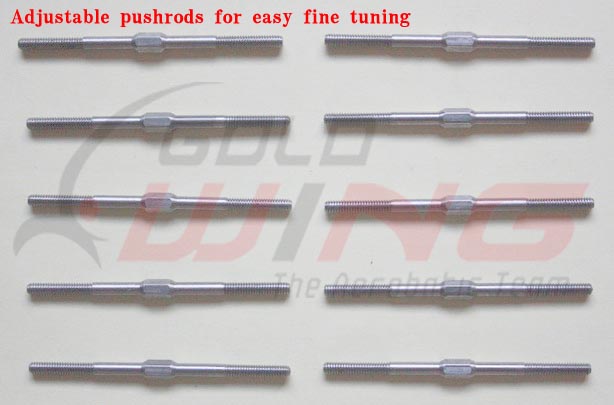 10.Aluminium hub rubber wheels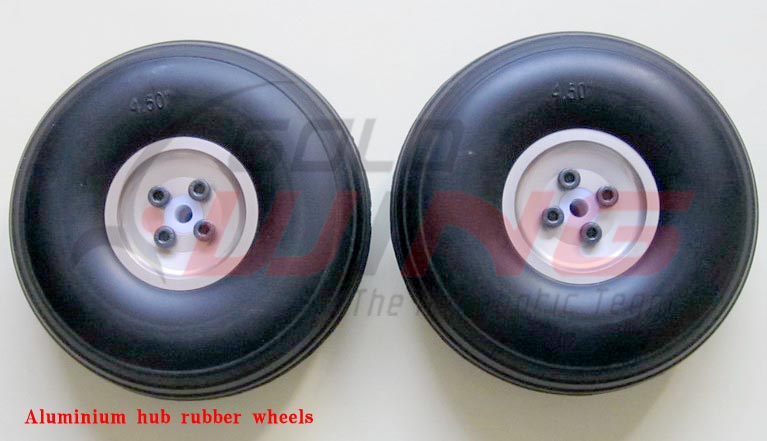 11. Servo Lead Safety Clips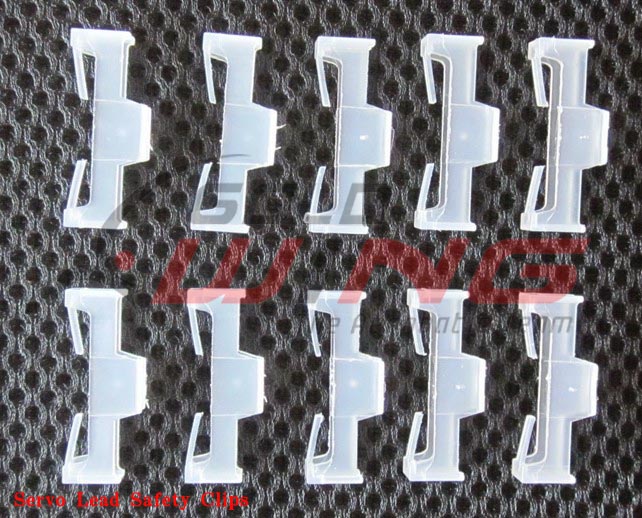 12. All high performance cap head screws
13. Full length Tuned pipe design in fuselage
14. Flat nylon hinges for better flying strength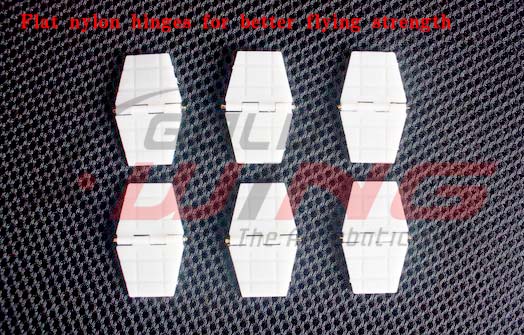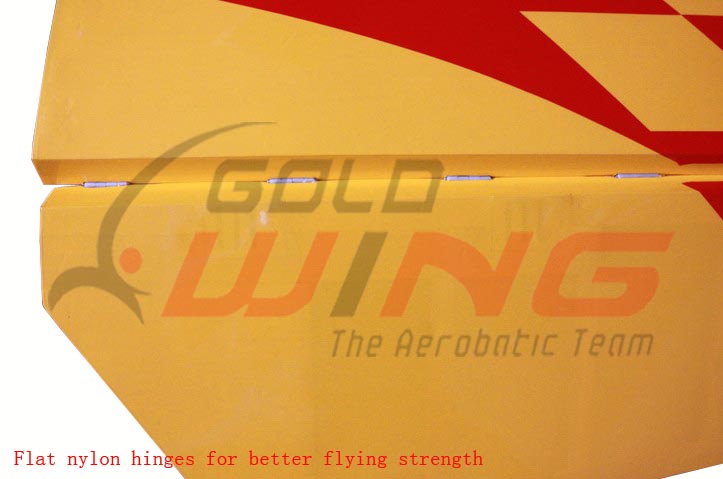 15. Honeycomb Board carton packing for safer transportation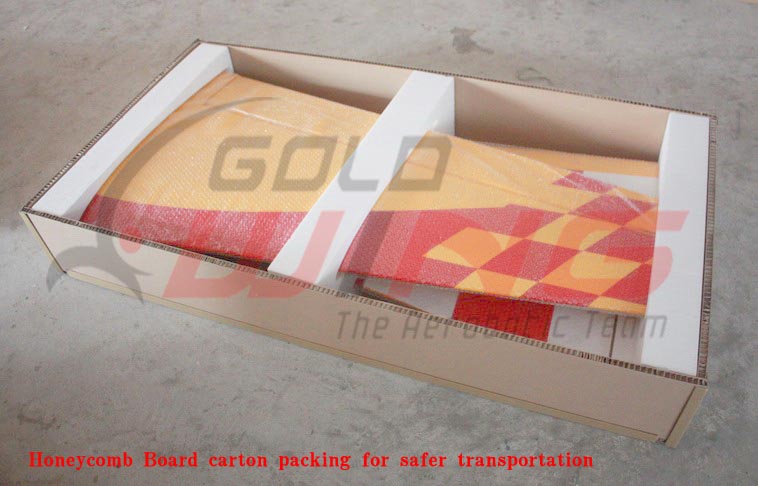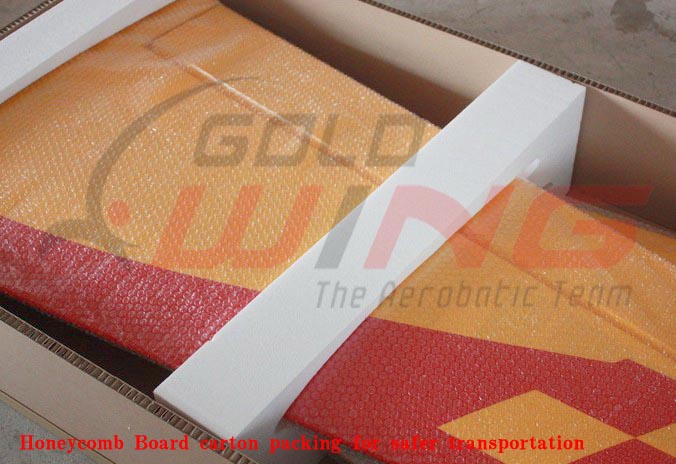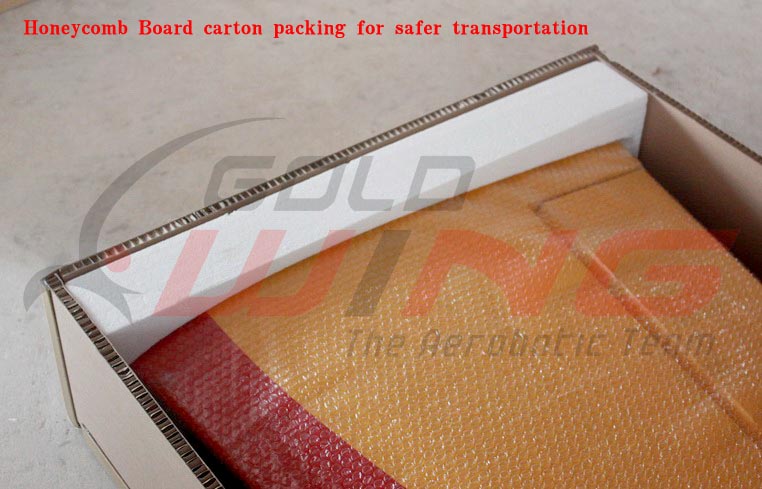 16. Pre-hinged Control Surfaces
17. Pre-assembled and mounted Gas Tank
18.Installed Servo Wire Guide Tube
19. Extra covering provided for small repairs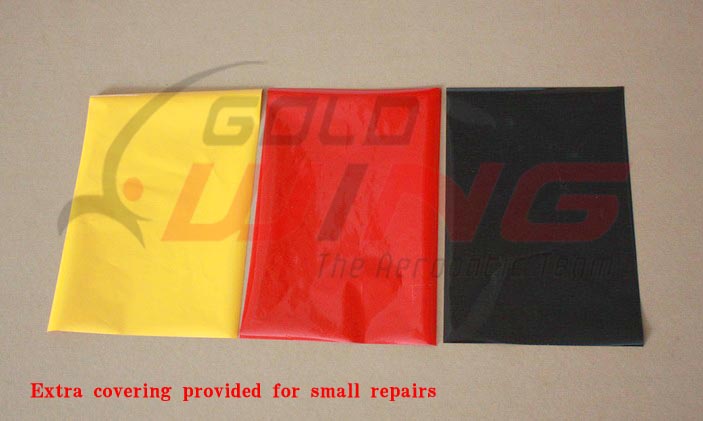 20. Covered in Genuine Ultracote / Oracover
Carbon Fiber Accessories:
1. Extra strength Carbon Fiber control Horns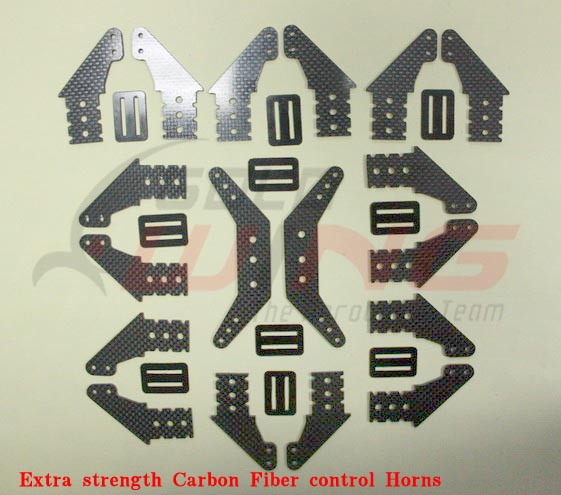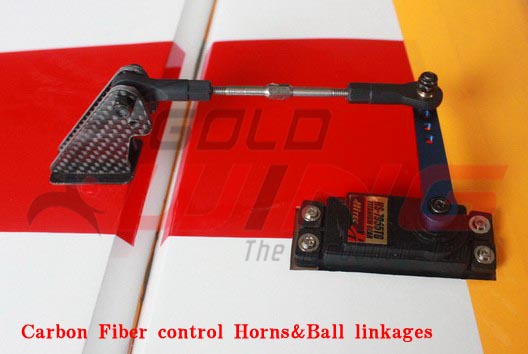 2. 5in(127mm) carbon flber spinner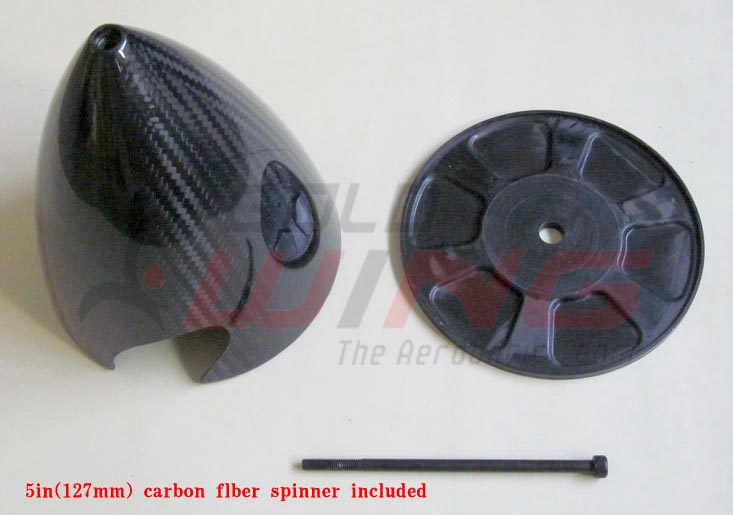 3.One piece air foiled carbon fiber landing gear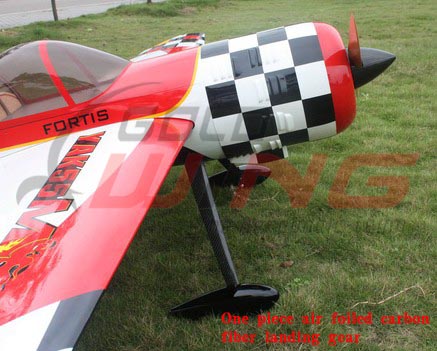 4.Carbon fiber tail wheel assembly(Include aluminium hub tail wheel)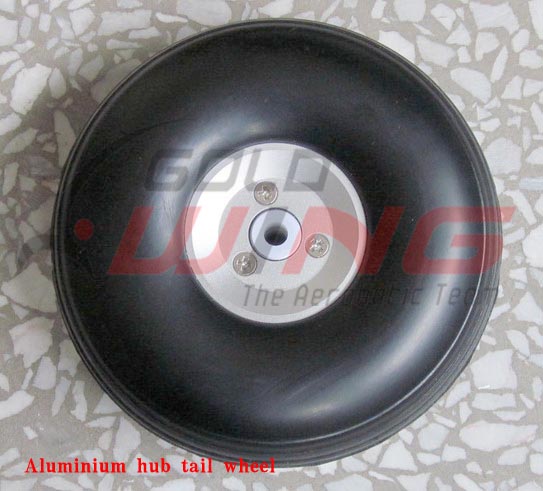 5. Larger carbon flber wing and stab tube diameter
6.Carbon fiber rods to make the wings light weight and strong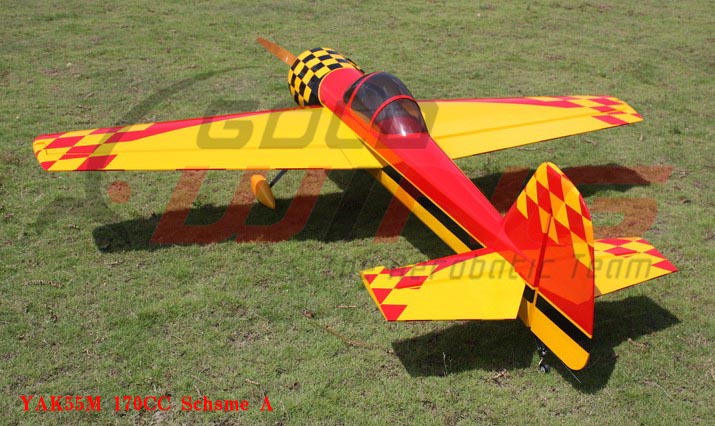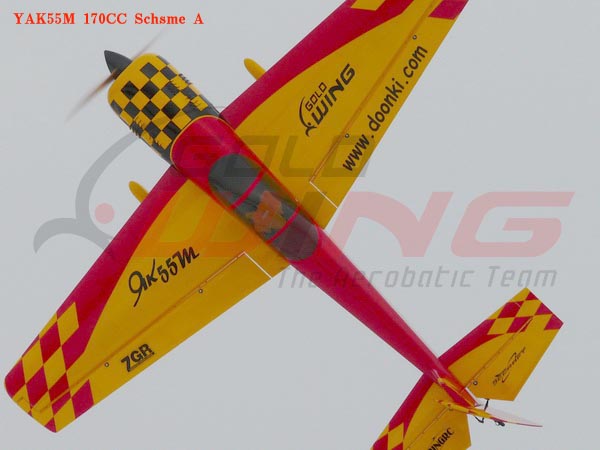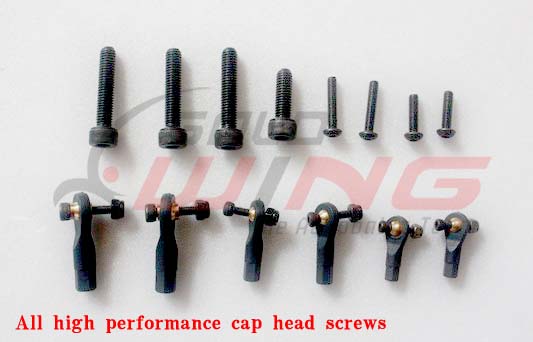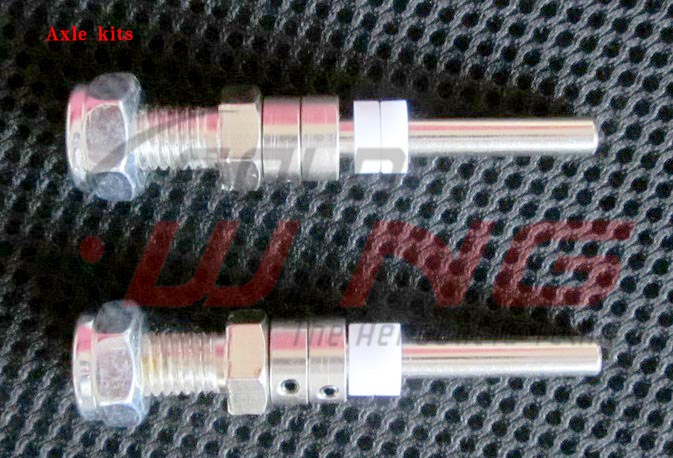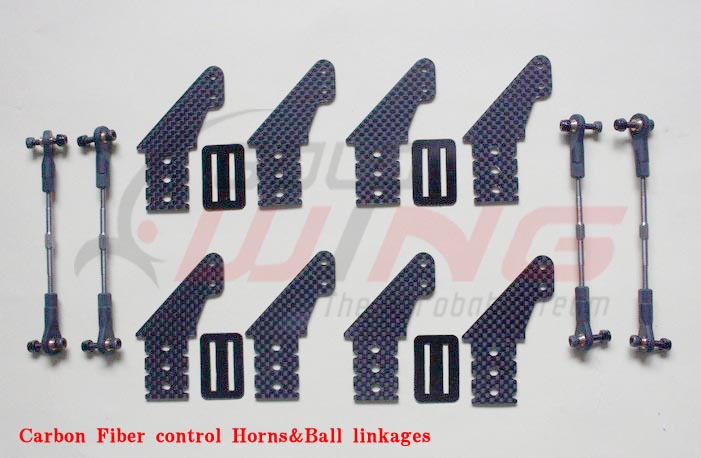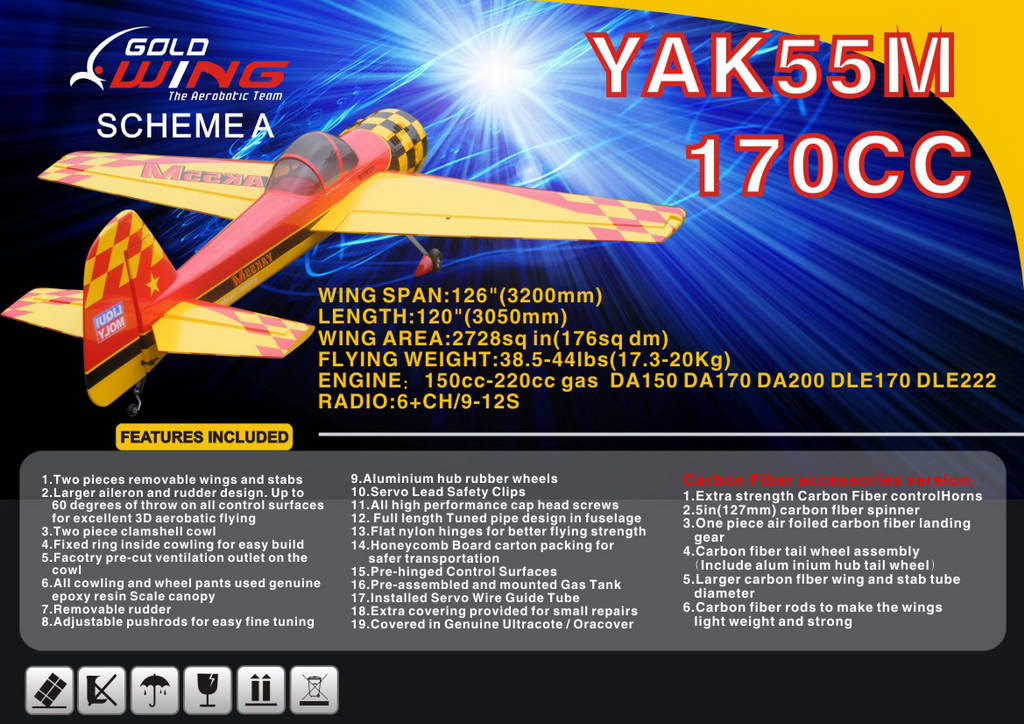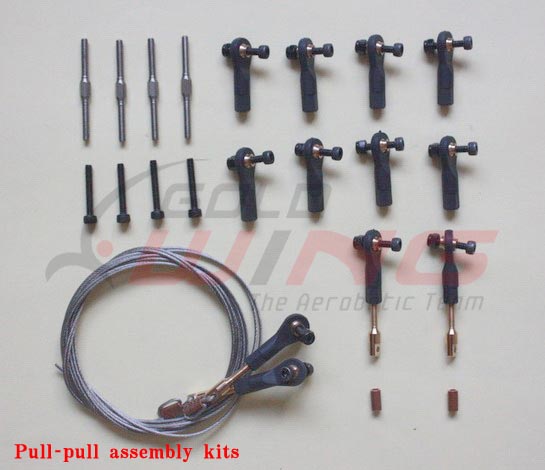 Shipping: This plane can only be picked up at our warehouse in Pomona, CA. Please contact us for directions.