Product Description
Features:
Easy to fly This upper wing airplane has a very high natural roll stablility. At the same time, it has a strong automatic recovery stablility during flight. So, this plane is very suitable for beginners for basic flight training.
Durable EPO material
Excellent structure design, quickly install
Super simulation
With Flap
Big wheel for grass rollout
Specifications:
Material: EPO
Wingspan: 1200mm (47-1/4")
Fuselage Length: 900mm (35-7/16")
Flight Weight: 1100g (38.80 oz.)
Pull: 1150g (40.60 oz.)
Motor Size: 3510-1000KV (not included)
Propeller Size: 3-Bladed 9*8 (not included)
Battery: 3S 11.1V 1600mAh 25C (not included)
ESC: 30A ESC (not included)
Servo: 9g servo (5pcs) (not included)
Landing Gear: Yes
Aileron: Yes
Elevator: Yes
Rudder: Yes
Throttle: Yes
Flap: Yes (Do it by yourself)
Battery Size ≤ 110*55*35(mm)
Manual: CLcik
here
to download manual.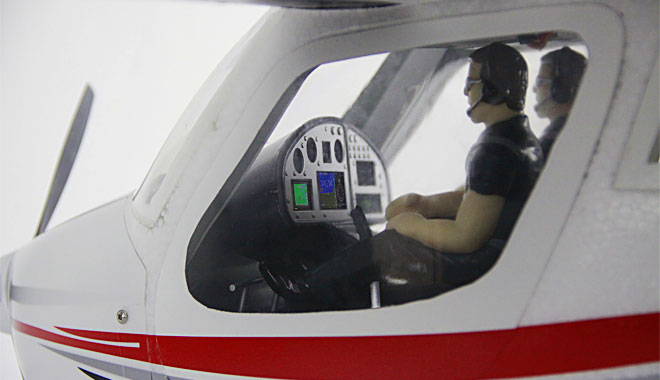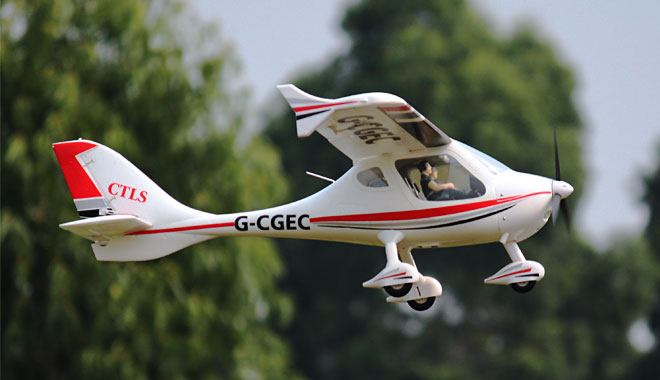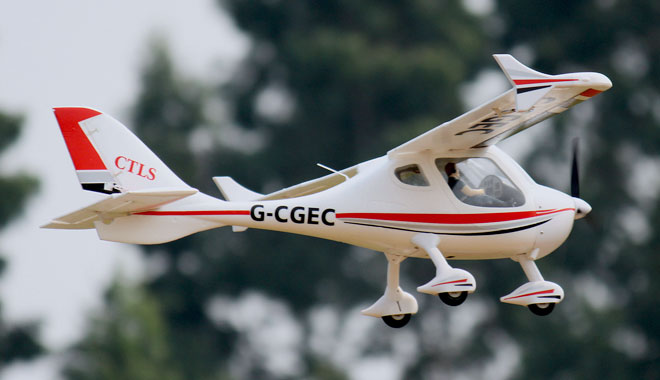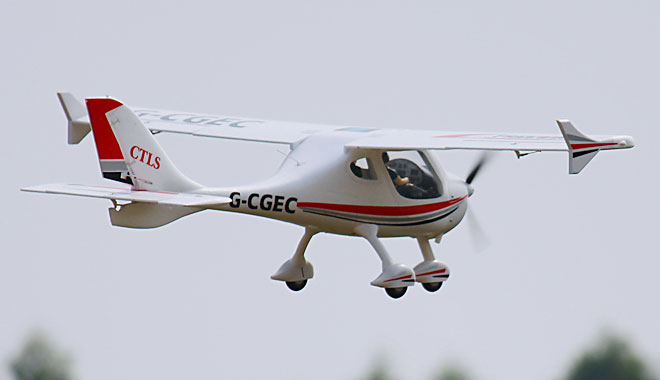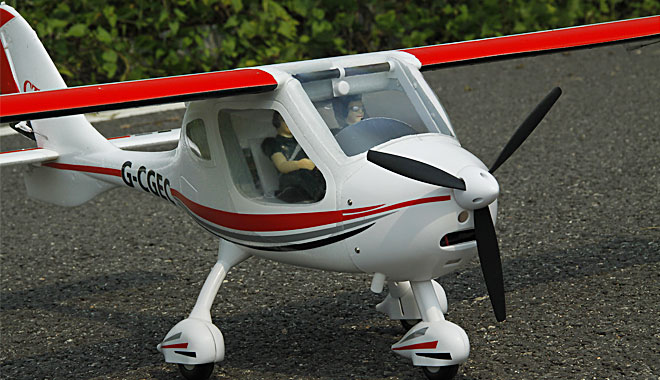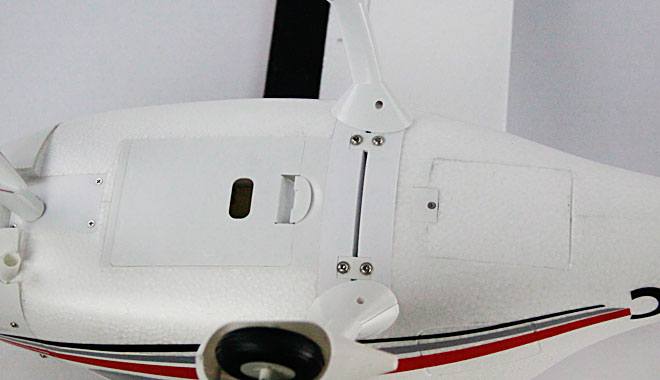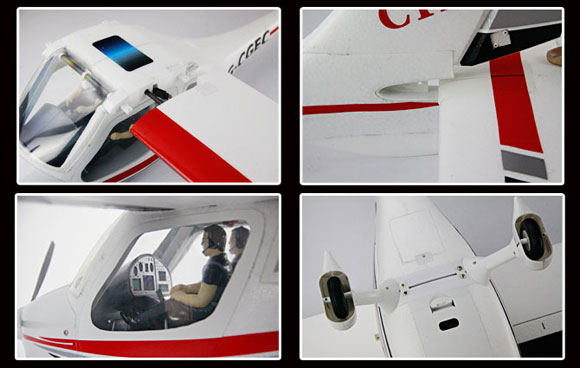 Videos: