Product Description
This is the ESky Belt-CP Ready-to-Fly kit. The helicopter is fully assembled. It features 3800KV brushless motor (EK5-0006), 25A ESC (EK1-0350), 4 pieces of 8g servo, Esky gyro and 11.1V/1800mAh/20C high discharging LIPO battery with balanced charger. The radio (transmitter and receiver) system is included.
CCPM
Hold Rotation System
Tail Belt Drive System
High Efficiency Blade
High Efficiency Tail Blade
Rear Tail Servo Stand
Super Iron Main Shaft
High Rigidity Aluminum Tail Boom
Super Iron Landing Skids
High Strength Carbon Fiber Tail Boom Support Set
Main blade diameter: 680mm (26.8")
Tail blade diameter: 130mm (5.12")
Length: 650mm (25.6")
Height: 230mm (9")
Weight (Including Power System): About 670g
Motor:400-450 brushless motor
Rotate ratio: 12:140/110:22
25A brushless speed controller
ESKY professional gyro
Servo: 8g
Tail rotor drive Belt System
Helicopter
E-SKY 3800KV Brushless Motor (EK5-0006)
E-SKY 25A Brushless Speed Controller (EK1-0350)
4x 8g E-SKY Servo's (EK2-0500)
E-SKY Head Lock Gyro (EK2-0704A)
English Manual
6 channels Radio System (Transmitter + Receiver)
11.1V/1800mAh/20C LIPO battery
LIPO BalancedCharger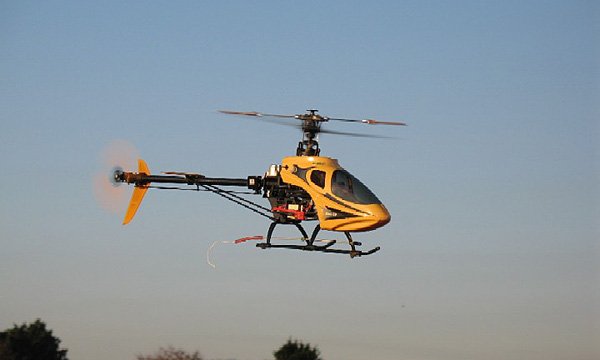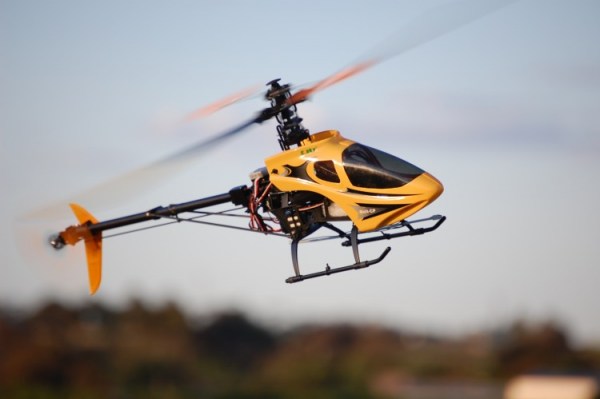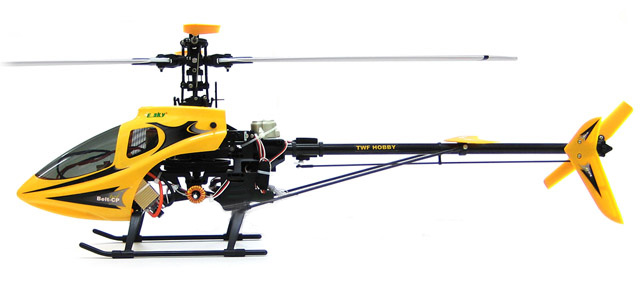 This is the newest version Esky Honey Bee Belt-CP RC Helicopter Ready-To-Fly Kit. It is brand new and factory fresh in original package.